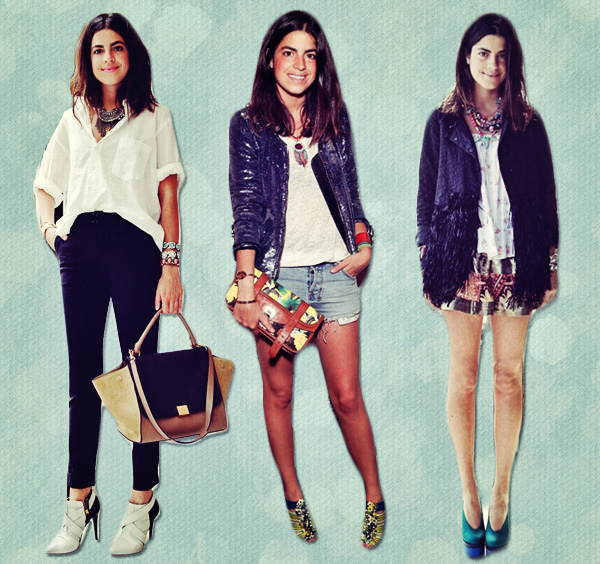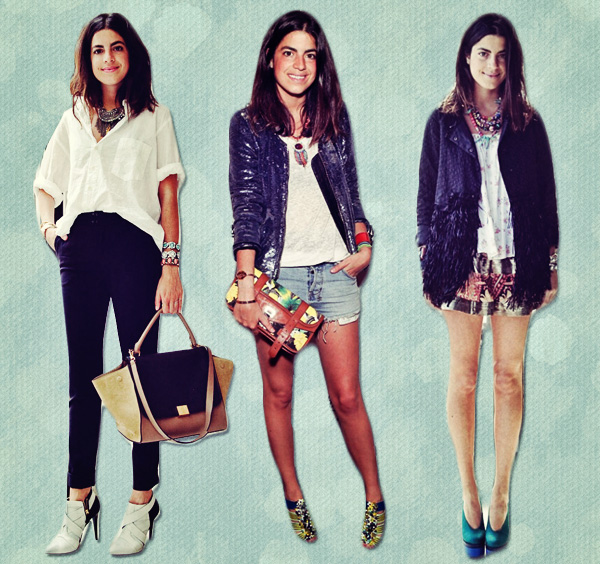 Leandra Medine, better known as The Man Repeller, has established herself as one of the most popular and relevant bloggers today.
Her editorial-worthy wardrobe, mixed with her witty commentary, quickly set her apart from her blogger counterparts.
Since bursting onto the scene two years ago, she has amassed a huge following and has influenced the blogosphere and fashion industry along the way.
Medine is now a Fashion Week fixture and she has managed to leverage her brand into high profile collaborations with the likes of designers Dannijo and Michael Kors.
She has an eye for combining striking pieces with unexpected companions. The famous blogger also manages to wear "of the moment" trends without looking like a fashion victim.
We've put together an outfit showcasing some of Medine's signatures for an outfit that is completely versatile.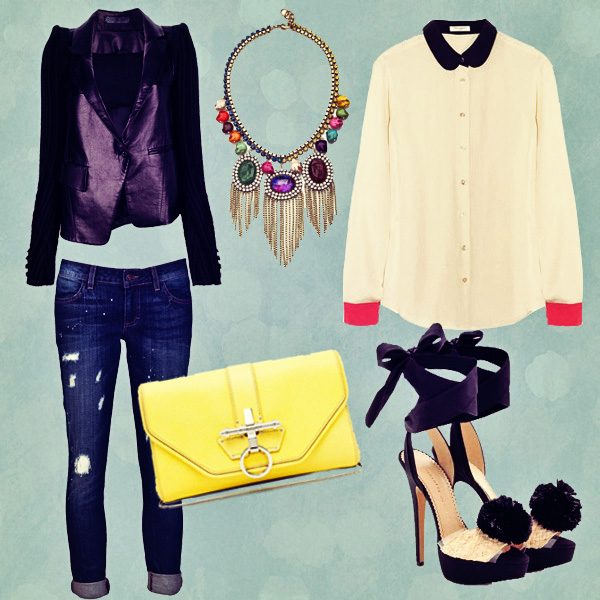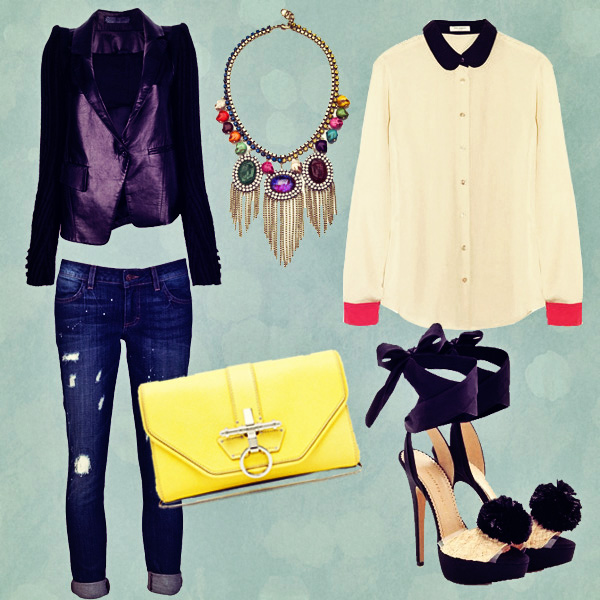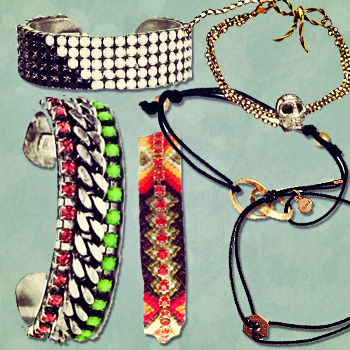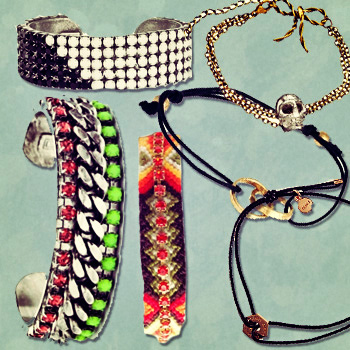 Medine is a master of layering and she artfully balances uptown and downtown aesthetics.
An asymmetrical leather blazer paired with cuffed Siwy jeans and an Equipment silk blouse are the perfect foundation for an outfit that mixes basics with luxe pieces.
Show stopping heels are a must and we love Charlotte Olympia's Raffia and Pom Pom version.
When it comes to jewelry, the Man Repeller's motto seems to be the more the merrier.
Artfully layer bracelets for the perfect "arm party" (a phrase coined by Medine), and top off your outfit with bright baubles by Dannijo.
Givenchy's Obsedia clutch in a bright yellow completes this look.