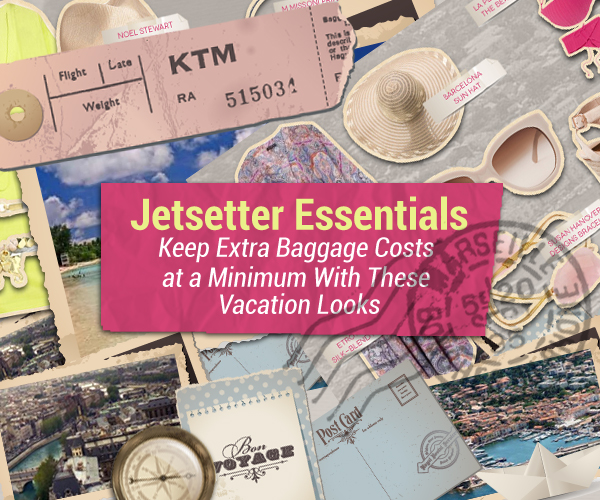 It's coming close to the time of year when work pauses and summers vacations rule. Whether it's a city break, a beach getaway or a Riviera retreat, we've got just the ticket for your globetrotting adventures.
Why let excess baggage weigh you down when you can vacation trouble free with a capsule of fail-proof essentials?
Prepare yourself for the great escape with these 3 jet-setting style ideas!
Bon Voyage!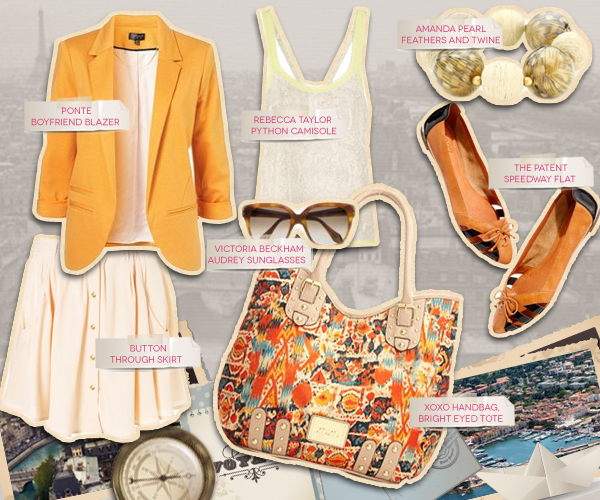 The City Slicker hangs out in Sydney, London, New York, Paris, and any other major city. With a tailored blazer, silky cami, a cotton skirt, shopping tote and pretty flats in tow, this girl will be ready to paint the town red!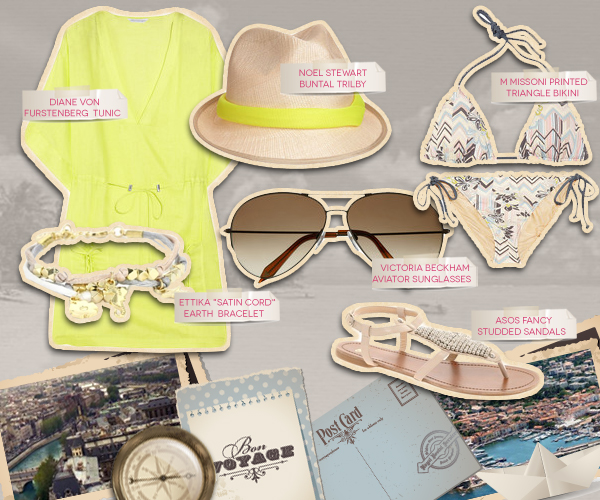 The beachcomber sunbathes by crystal clear waters in places like the Caribbean, French Polynesia, Riviera Maya and Hawaii.
Beach hair, sun kissed skin, a bikini and a sarong are all this sun worshipper really needs!
Though, don't forget the kaftan and embellished sandals for a quick beach to bar change.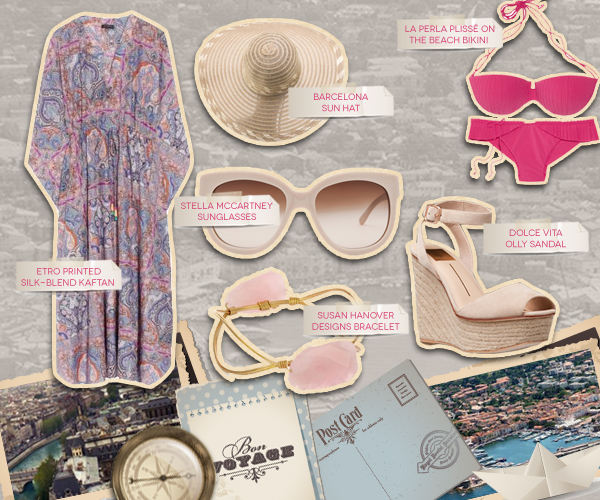 The resort lover chills on a sun lounger in uber-stylish places such as Miami, Saint Tropez, Rio de Janeiro and Monaco. It's all about oversized sunnies, lush kaftans, notice-me jewelry and beautifully cut swimwear.
---

Jenny McFarlane is currently obsessed with ASOS timed sale shopping, obsessively listening to the "Drive" soundtrack, and everything faux fur.
All author posts