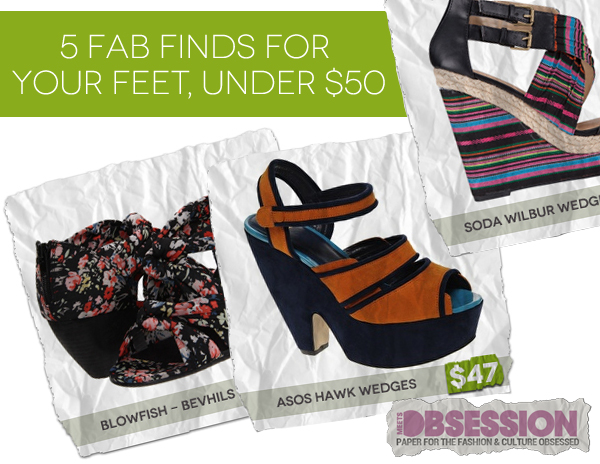 The time is prime for your manicured toes to make their official spring appearance.
And if you've been paying attention to what's trending on the runway and in the streets, then you'll know that this spring is all about bold-patterned wedges in color-blocked brights, as well as floral, tropical, vintage and tribal prints.
If you're on a budget, like 99% of the rest of the world, you can still afford a high street fashion look without the high price tag.
Take a look at some of our favorite finds for your feet that are perfect for transitioning from spring to summer.
Our 5 fab finds for your feet, under $50, are sure to keep you on-trend and under budget.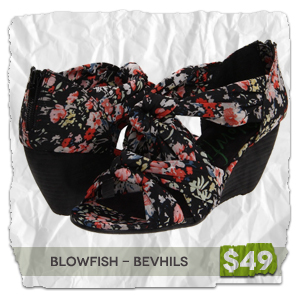 Tags:
Under $50