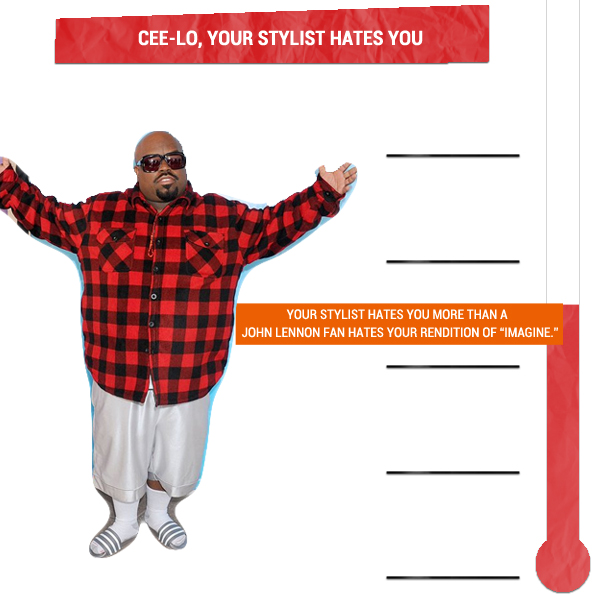 Dearest Cee-Lo,
While the flannel and satin capri pants are brilliant in that "lumberjack-meets-soccer-mom" kind of way, they are only overshadowed by the magic of your socks and sandals duo.
And while we'll give you a "Cee" for confidence while wearing this look in your best "I've arrived, look at me" pose, the outfit itself is unfortunate.
MO's verdict: Cee-Lo, your stylist hates you more than a Lennon fan hates your rendition of "Imagine."
[divider]
Photo: Gregg DeGuire/WireImage
---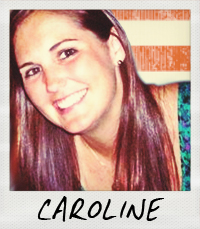 Caroline Cullen is currently obsessed with Dirty Shirleys, Pauly D's pecks, and Gordon Ramsay's Kitchen Nightmares on BBC.
All author posts