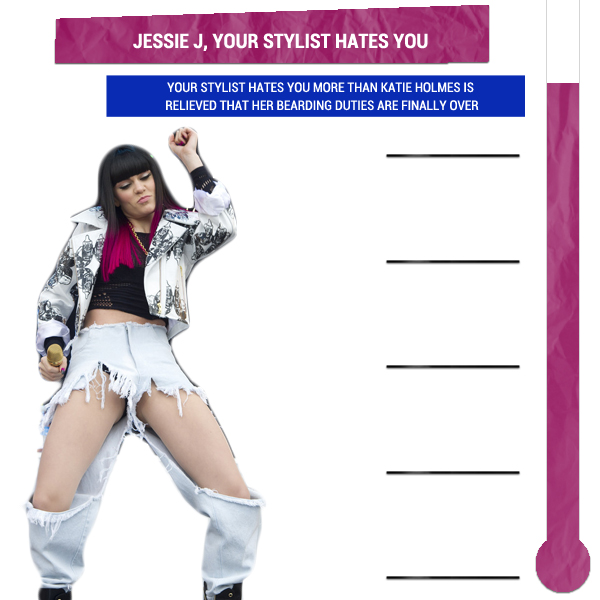 Dear Jessie J,
You are not "sexy and free" in these cutoffs, or should we say cutups. The only thing that is free is your crotch.
You are not a member of TLC nor are you in early 90s Metallica.
The only conclusion we can draw is that you had a stroke in the middle of trying to fashion homemade jortz.
MO's Verdict: Your stylist hates you more than Katie Holmes is relieved that her bearding duties are finally over.
---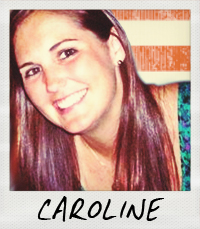 Caroline Cullen is currently obsessed with Dirty Shirleys, Pauly D's pecks, and Gordon Ramsay's Kitchen Nightmares on BBC.
All author posts