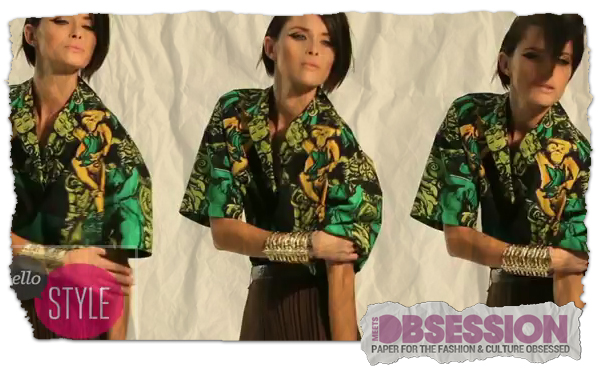 If you're not a fan of the DYI made-at-home makeup tutorials and style videos that seem to be dominating the internet these days, Youtube and Hearst Corporation may have a solution for you.
Meet HelloStyle, a new Youtube fashion and beauty channel in partnership with Hearst Corporation. The newly launched style channel will feature weekly shows from Cosmopolitan, Marie Claire, Harper's Bazaar, Seventeen and Real Beauty.
The channel, which just launched yesterday, will showcase clips, themes and video versions of their popular print columns like "Sexy vs. Skanky" and "Big Girl in a Skinny World."
Check it out here.
Tags:
Hearst
,
Hellp Style
,
youtube