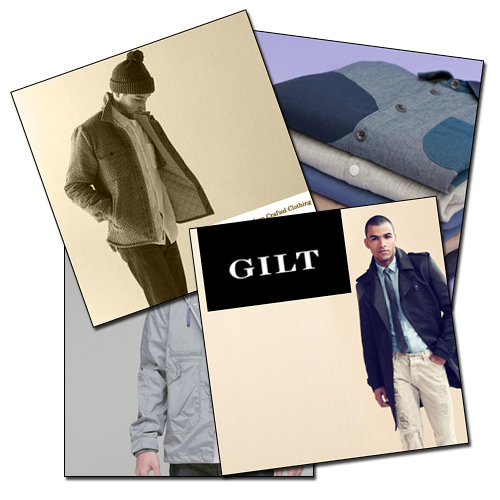 For guys, sometimes online shopping can be a hit or miss. While there are many awesome online shops for women, online stores catering to those men that are looking for something other than chain stores and fast-fashion are sparse.
Though, if you look hard enough, you'll find that there are actually plenty of non-chain options for the guy that is looking for fresh, unique, cool apparel.
And if you don't know exactly where to start, don't fret, we did all the hard legwork for you by putting together our MO approved guide for your best bets for shopping online.
So, take a look below and check out some of the websites that we'd totally shop at, if we were a dude.
You—and presumably your girlfriend, or boyfriend—will be glad you did.
Blackbird
What you can find: Finely tailored menswear from numerous name brands, along with soaps, hair products, and cologne.
Why website makes the cut: Blackbird is geared towards men, from clothes, products and even apartment items. The site is split up into three sections so it is easy to navigate, and provides solid customer service.
About: One of the best online stores for men who want to look good.
………………………………………………………………………………………………….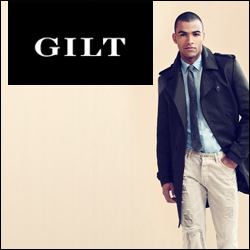 Gilt
What you can find: High fashion at incomparably low prices
 Why website makes the cut: Gilt sells menswear from luxury designers, and is always hosting huge "flash sales."
 About: Gilt specializes in giving members of its site access to high end goods at nearly 60 percent off the retail price.
………………………………………………………………………………………………….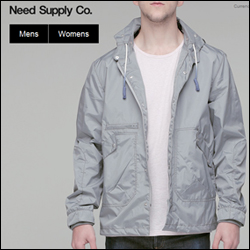 Need Supply
What you can find: Hard to find items and contemporary street wear and lots of good denim.
Why website makes the cut: Need Supply offers very unique pieces that shoppers probably cannot find anywhere else.
About: The site began by selling vintage Levi's, but has grown to sell vintage and street wear for the cool kids.
………………………………………………………………………………………………….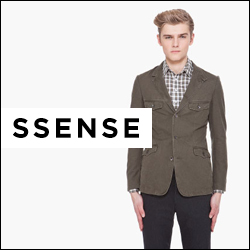 SSENSE
What you can find: Clothing by just about any designer you could possibly imagine.
Why website makes the cut: SSENSE offers reasonable discounts on top designer clothing from McQueen to Givenchy right down to contemporary indie brands.
About: SSENSE offers men's coveted labels at discounted prices.
………………………………………………………………………………………………….
Oi Polloi
What you can find: Top quality menswear by both renowned designers and lesser known names that are equally fabulous.
Why website makes the cut: Oi Polloi searches high and low for apparel in order to find the best quality pieces for their customers.
About: This site is strictly for men and is dedicated to their mission of finding the best of the best in fashion and accessories.
………………………………………………………………………………………………….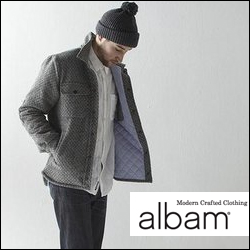 Albam
What you can find: Fashionable, one-of-a-kind menswear pieces.
Why website makes the cut: Albam recently won the 'Best for Men's Fashion Award" for United Kingdom base, Telegraph magazine's Best Small Shops in Britain.
About: The site carries clothing from its independent clothing store whose main focus since 2006 has been to create modern crafted clothing.
………………………………………………………………………………………………….
Topman
What you can find: Top of the line men's clothing from formal suits to indie-rock clothing.
Why website makes the cut: Topman is considered the most stylish and well designed menswear store by fashion critics, especially by noted menswear fashion expert, Adrien Field.
About: Topman is the counterpart to the world famous Top Shop, and features equally fashionable clothes for men.
………………………………………………………………………………………………….
---
Rhi Strayer is currently obsessed with Jeffrey Campbell shoes, sparkles, studs, and anything having to do with Lady Gaga.
All author posts