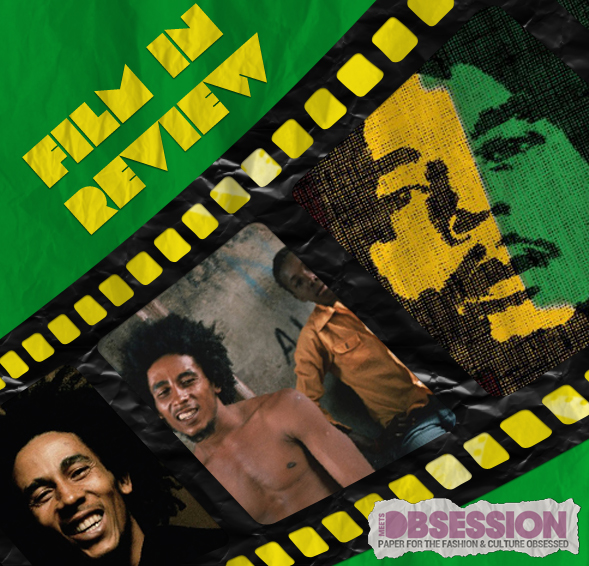 When you think of Bob Marley and his effect on pop culture, Jamaican culture and spiritual ideology; it can be hard at times to remember that he was once a human being.
The death of a celebrated icon, a premature one at that, can have that kind of effect.
We remember Bob Marley for his dreadlocks, for his songs that get your feet moving and, of course, for all that marijuana smoke.
But underneath those oversaturated characteristics, there was a young man who, without question, carried a strong spirituality in his heart and mystique in his lifestyle.
The new documentary "Marley" by director Kevin MacDonald ("The Last King of Scotland") delves further into the type of man Bob Marley was, and what made him that way, through rare unseen footage and interviews with the people closest to him.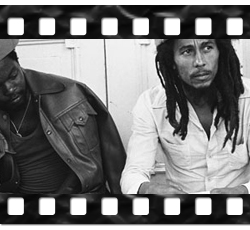 Marley is an insightful documentary for anyone wanting to learn more about Bob Marley or reggae music in general; the film is at its best when it delves in to talks of reggae as a whole and the spiritual connotations given to it by the people who make this kind of music.
Bob Marley's Rastafarianism has always been a trademark of his music, and the film gets deeper to the root of where it sprung from, what it means and its lasting effect on making Bob Marley who he is.
The other high point for the film, are the moments that really get to the heart of Bob's upbringing; being bred from a white Jamaican man and Afro-Jamaican woman and how that caused him to be an outsider among his peers as well as dealing with members of his father's side shunning him.
The issues of racial identity and being made to feel like an outcast between two different races is an interesting story, but never gets drawn out longer in the film than it needs to.
The interviews, provided by former members of The Wailers, family members, Bob's children, wife and former lovers, all give a good account of the person Bob was: the good, the bad, the careless and the misguided.
There are times when it seems as though we don't get enough introspect or aspects in the man's life,  but in the end, the things that weren't said or examined benefit the film overall.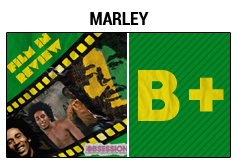 MacDonald  should receive credit for using his documentary to cover a story that examines Bob Marley's life, not only from his close friends and family's point of view, but also from Marley's own point of view, without him even being there to tell it.
Like the 2003  film, "Tupac Resurrection," we get a story about Bob Marley that never tries to answer what's unknown, but instead, the film shows a simply human man behind the hype–ultimately that's what makes "Marley" worthwhile for all to watch, even the person with only a passing interest in the man himself.
[divider]
Marley opens today in select theaters and on VOD, click here for theaters and showtimes.
---
Israel Daramola is a writer, video editor and cake enthusiast living in Washington, D.C. You can follow him on twitter or you can go to your mirror, turn off the lights and chant his name three times and he will appear.
All author posts