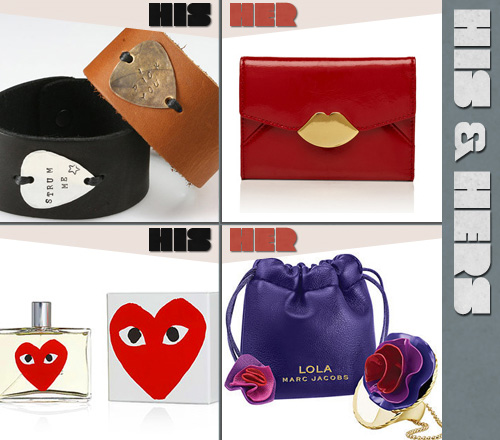 Valentine's Day is less than a week away and you're stumped as to what to get your significant other.
If the predictable heart locket and flowers won't do, and your other half is someone that likes their gifts on the quirky and cool side, well, we've got you covered.
For Valentine's Day, we've found 20 fail-proof gift options for you to give him or her.
So, start reading, and take a look at what we think you should probably be gifting next week.
He or she will love you for it.