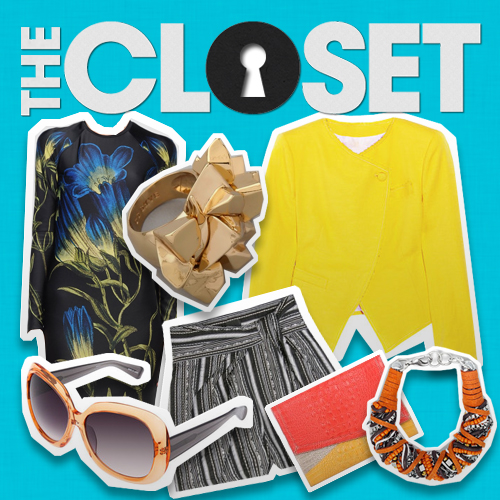 It's almost here, folks.
We're giving you the keys to our closet, and this coming Monday, you'll have full access to all of our favorite things.
Every month, via the Meets Obsession Closet, we'll bring you a  list of our favorite must-have items that have been hand-picked by our most fashionable editors and stylists.
Fret no more, fellow fashion-savvy shoppers, in only a few days you'll be able to shop among our fabulous fashion finds.
We've got something for everyone–from the thrifty shopper to the seriously-loves-to-spend shopper.
We just can't wait for you to see what we have in our closet for the month of February.  See you Monday!