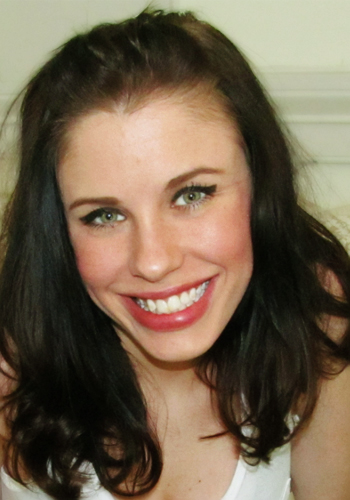 Meet Bridget, Fashion Writer for Meets Obsession

Hometown: Kennett Square, PA.

If you could be BFFs with a celebrity, who would it be and why? Kathy Griffin. She is A-List in my heart and I think she is hilarious.
Who is your favorite fashion designer? Christopher Kane
James Franco or Ryan Gosling? James Franco for sure.
What super power would you have, if you could have one? The power to instantly teleport myself to anywhere.
If you had the power to make bans worldwide, what's the one fashion trend that you you would ban? Harem pants


Follow Bridget on Twitter
[divider]