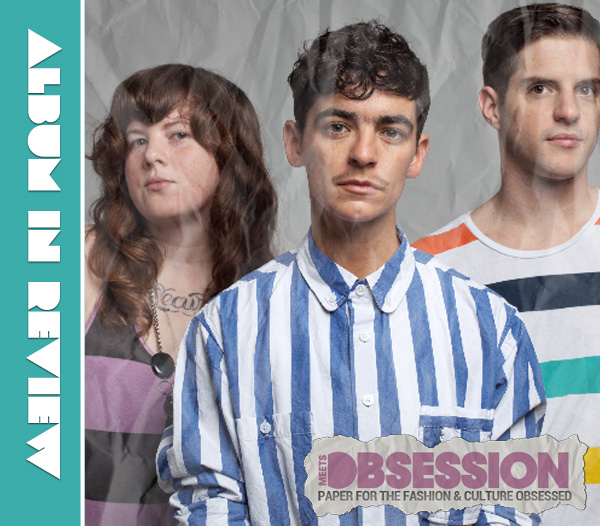 Photo: Allison Michael Orenstein
So much great music is being filtered out of Brooklyn these days, and the visionary pop-rock group and performance art collective, JD Samson & Men is no expectation.
Men is bringing profound lyrics in a dance-friendly fashion onto the scene with their new EP entitled "Time," which is set to be released this Tuesday May 8.
JD Samson & Men combine rock sensibilities with an electric dance beat throughout their newest record, and songs like "Time" show the comprehensively versatile style of the Brooklyn-based duo composed of JD Samson (of feminist, electropunk band Le Tigre fame) and Michael O'Neill.
The energetic musical pair has made a living out of combining different art forms meant to inspire and intrigue—and such is the case with their track "Time," which captivates the feeling of the passing of time and articulates our human obsession and fear with this inevitable passing.
Musician Johanna Fateman and visionary artist Emily Roysdon provided assistance on the EP in creative invention and songwriting, while Alex Suarez of Cobra Starship produced the EP.
Songs like "Make Him Pay," off "Time," bring up stark questions about our current modernity. However, the pleasingly high-energy appeal of the song is not lost among fascinatingly profound lyrics.
"Take it Away," on the other hand, proves that Samson and O'Neill are not only magicians of sound and beat, but that they're also verging on becoming social activists through music.