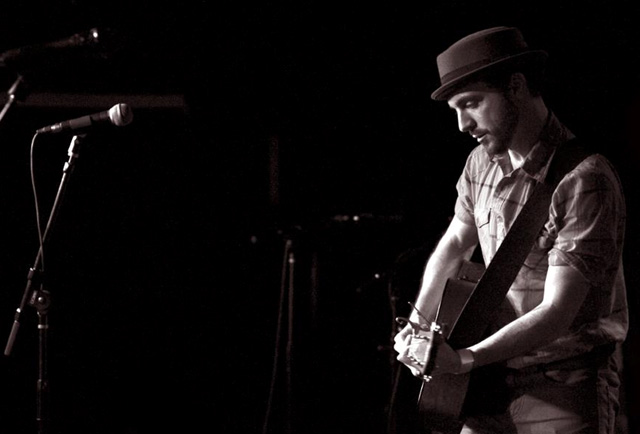 [spacer size="10″]Air traffic controllers maintain safe and systematic flows of air traffic along systems of circulation on a global scale. They're regulators of movement, distance and security. And most importantly, they contain an enormous amount of power and influence in the palms of their hands.
So, what is the potential of inspirational command of an air traffic controller turned musician?
Meets Obsession magazine spoke with singer songwriter Dave Munro of indie-pop group, Air Traffic Controller, about the origins of his band and their methods of creativity.
Air Traffic Controller, a dynamic group from Boston, formed when lead singer, Dave Munro began writing songs while he was in the Navy, working as an air traffic controller.
Now composed of the two Munro brothers (Dave and Rich), Casey Sullivan on base and female vocals, and Steven Scott on lead guitar, Air Traffic Controller is creating music that speaks to the hearts, souls and minds of everyday people who are striving for connections through music. The band also now includes several string players, including violinist Alison Shipton, violist Kiara Ana Perico, and David Wong.
Coming from a place of solitude, insight and dissociation for Munro, he organically developed the idea behind the band as he began to write songs fluidly about everything and anything he was encountering. The Navy provided a basis of contradictory yet stirring emotions for the young musician, and therefore when he returned home, Munro and his brother, Rich Munro, built a recording studio and began composing songs. Dave Munro explained, "When I was working in the Navy as an air traffic controller, I began writing songs using a 4-track recorder.  I'd send the demos home to my family and friends and they'd pass them around."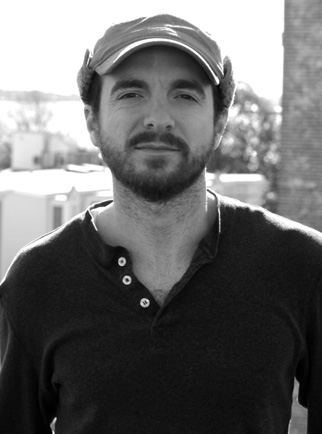 For Munro, while writing songs in the service, he was constantly reverting back to a hybrid of inspirations from the past. From the eclectic progressiveness of The Beatles, Bright Eyes, and Jellyfish, to a wide variety of more folk-inclined souls like Cat Stevens and Paul Simon, Munro constantly felt enthused to develop his own style, drawing from the defining life experiences and passions that seemed viable to write about and share with others.
Munro explained, "I was first inspired to write as a way for me to cope with the loneliness I felt in the military, but the more I wrote, the more I was inspired by other things. Soon every significant experience or feeling I had became a song." He went on to say, "I usually write while I'm on the go – walking, running, driving, there's probably a mental explanation behind that, a touch of A.D.D. or something."
A modern, musical storyteller of sorts, Munro has a genuine desire to make people feel something through his music. Munro believes that if Air Traffic Controller's music triggers a simple physical reaction like a smile, tear, or laugh, they're doing their jobs as musicians. These reactions are the essence of the expressive transmission between artist and audience. In this, Munro declared articulately, "We're not trying to change the world, just change, or celebrate, the way you feel at one moment."
And maybe that's the true beauty of music, it has the unique power to capture, define and immortalize a moment in an almost visceral way. [divider]
Air Traffic Controller – You Know Me (Live Acoustic)
Air Traffic Controller – The Work
Air Traffic Controller – Hurry Hurry