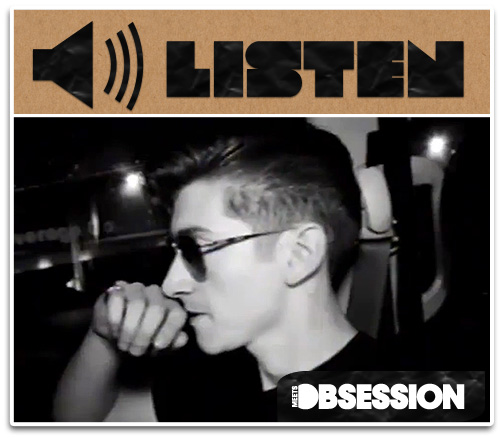 Almost ready to embark on a whirlwind tour opening for U.S. rock 'n' roll juggernauts the Black Keys, the Arctic Monkeys released a rip-roaring jam this week  titled "R U Mine?"
The song also comes with a black and white video courtesy of Focus Creeps, the crew responsible for all of their videos from the "Suck it and See" era.
The video shows the band posturing like everyone's childhood idea of a rock star. Lead singer Alex Turner and drummer Matt Helders speed around in a car, playing air drums, with Turner eventually getting out of the car to play some wicked air guitar.
Tying the video all together is an introduction by Steve Jones (a founding member of legendary punk band, the Sex Pistols) on his now-defunct radio show, Jonesy's Jukebox.  Take a LISTEN.
---

Yohana Desta is currently obsessed with Butch Cassidy and the Sundance
Kid, everything Dave Grohl does, and listening to Arctic Monkeys on
repeat.
All author posts