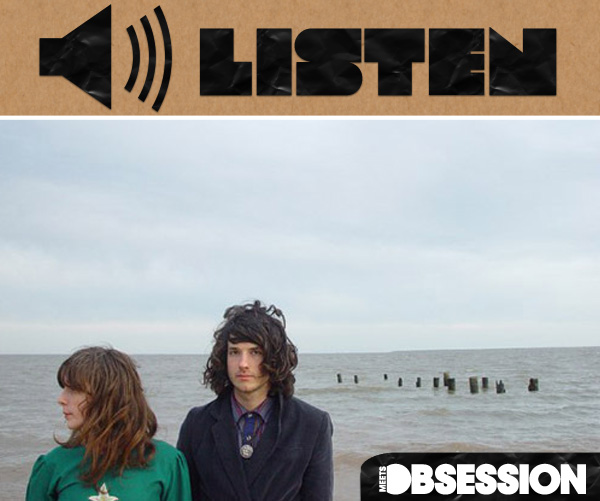 The new single "Lazuli," off of Beach House's anticipated upcoming LP "Bloom," is full of surreal sophistication.
Beach House, the "dream-pop" pair consisting of French singer Victoria Legrand and Baltimore native Alex Scally, presents their music as ethereal travelers of dreamlike melodies.
The song makes you feel at ease with the world and as if all that seems in commotion in the universe will settle in time.
Reminiscent of the otherworldly music by Enya, "Lazuli" exudes peacefulness through its profound mantras of hymns and synthesizing harmonies.
Take a listen.
Tags:
Alex Scally
,
Beach House
,
Victoria Legrand