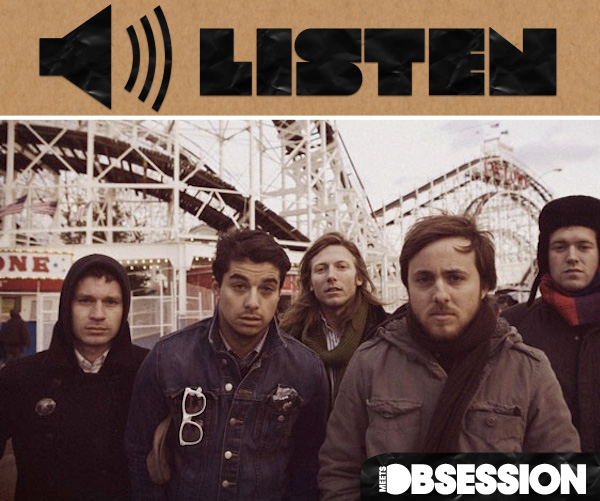 There's something marvelously dynamic about California. Having grown up there, I can say with certainty that every Californian should step outside of themselves, and their laidback oceanic sensibilities of the land of eternal sunshine to see something new and beautifully out of their comfort zone.
Delta Spirit's song "California," off their new self-titled album, summarizes the eternal sensibility of California.
"California" forms in melodies captured in the curls of breaching waves, and weaving green coasts. It's a song that doesn't just refer to a specific location, but evokes the essence of such a quintessential location on the human earth.
In "California," the San Diego locals capture all those California sunsets that you swear are too picturesque, momentary and precise to actually exist.
It is a song of change, longing for not just a place, but rather a feeling that you call home.  Take a listen!
Tags:
Delta Spirit