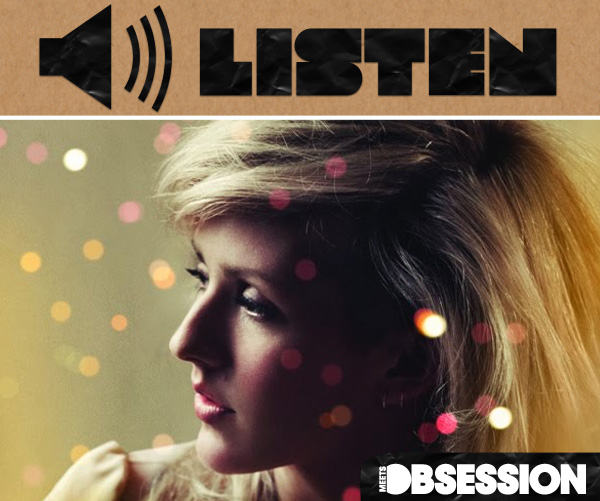 Elton John's classic tune "Your Song," released over 40 years ago, has yet again reached the charts through the young, talented UK star Ellie Goulding.
| | |
| --- | --- |
| [audiotube id="D9AFMVMl9qE"] | |
| | |
Peaking at number two in sales quickly following the album's release, "Your Song" has been the song for Goulding serving as her best selling single to date.
With Goulding's debut album "Lights," with tracks that range from the radio-friendly "Lights" to the reflective nearly self deprecating track "The Writer," some may find it hard to place her stylistically.
But when the last track reveals a stripped down version of "Your Song," you can't help but hit the back button. Reminding the listener of their first brush with love, the soulful song's lyrics rids your heart of the built up cynicism of past relationship woes.
Produced by Mumford & Sons' vocalist Ben Lovett, the song is laced with romance, simplicity and what many may take as a respectful homage to Elton John's best love song written at a breakfast table.
---

Tricia, a graduate from the University of Mary Washington in Popular Media Journalism, is a writer currently residing in Columbia, SC. Tricia is currently obsessed with The Great Gatsby, Jack Johnson, Jack Daniels, large thrift stores, Atlas Genius, and radio shows.
All author posts