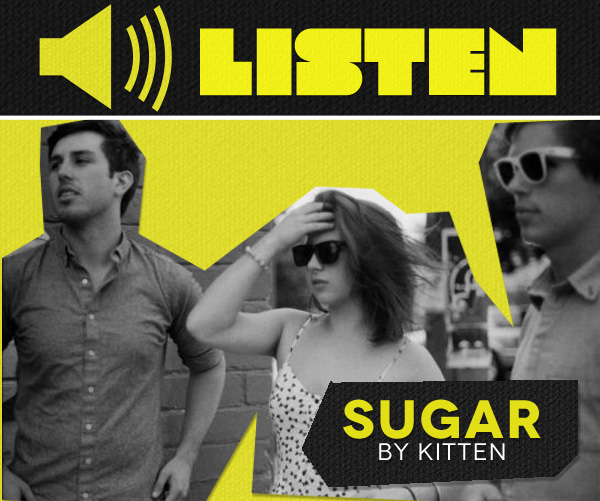 [dj_manager_mp id="KITTEN"]
17-year-old powerhouse Chloe Chaidez of alternative rock group Kitten continues to grow in vocal and lyrical maturity every time she releases a new song.
Chaidez' seductive sophistication and overall creative attentiveness have combined to create an avant-garde anthem of hope, ethereal angst and fleeting infatuation.
Channeling the haunting post-rock allure of Siouxsie and the Banshees with the energy of the Yeah Yeah Yeahs, "Sugar" gives off a chilling and downright supernatural feel at times.
Chaidez, in her new August 28 released EP "Cut It Out," shows that she's beginning to develop into a powerful force in the music world…a force you're going to want to keep your eye on in the years to come.