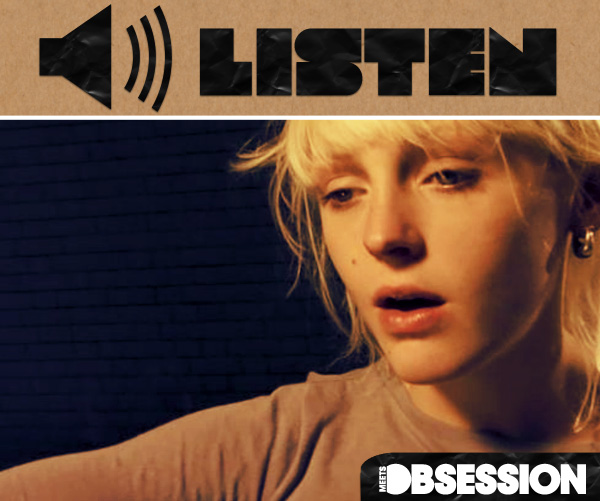 | | |
| --- | --- |
| [audiotube id="zNxar07_9YA"] | |
| | |
Sprung from the soulful depths of Hampshire, England, 22-year-old Laura Marling spins a soothing kind of wit with her folksy voice and sharply attuned allure.
Her song, "New Romantic," off of her "My Manic & I" EP, comes across as the quintessential modern love song.
With lyrics such as "I would never love a man 'cause love and pain go hand in hand," the song is sarcastic, heartfelt, and full of an honest ounce of derisive candor.
"New Romantic" pokes at the incongruity of modern society and how individuals seem to fall in and out of a certain conception of love, loss, and longing in this new romantic way…