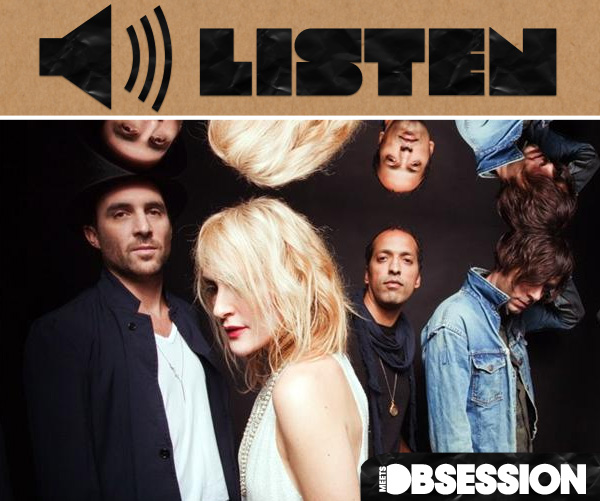 Metric always manages to create hauntingly powerful music that makes you feel fit to take over the world and leaves you inspired and wanting to dance.
The Canadian indie rock band, composed of the electric vocalist Emily Haines and the gifted guitarist James Shaw, has just released their new single "Speed the Collapse" off of their upcoming fifth studio album "Synthetica."
The song title, "Speed the Collapse"  suggests a mysterious apocalyptic energy of demise and emotion, and yet the song follows the same style of previous Metric masterpieces, but also verges on a new realm of musical mood.
"Speed the Collapse" is eerie, upbeat, and full of supernatural synthesizing—veering towards paradox, veering towards ingeniousness.
"Synthetica" is set for release on June 12, 2012.