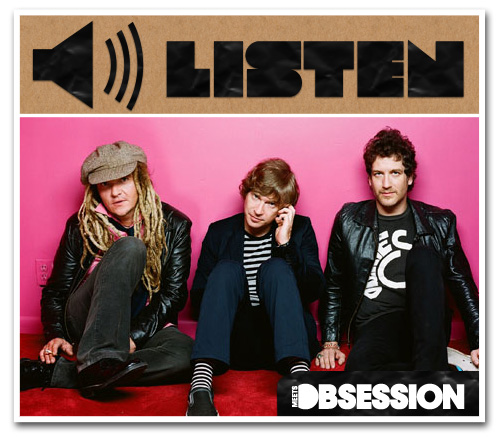 Sometimes inspiration comes at unexpected times and from unexpected places. But when it comes, one must embrace and revel in that inspiration wholeheartedly and completely.
While sitting in my Philosophy and Film class last week, my professor announced that his son, none other than the lead singer of world-renowned band Nada Surf was coming out with a new album.
Full of philosophical and cosmological lyrical inquisition, Nada Surf's sixth album, The Stars Are Indifferent to Astronomy is set for release this Tuesday January 24th.
Lead singer, guitarist, and philosophical sage of comforting harmonies and whirling melodic landscapes, Matthew Caws exposes his heart and soul honestly and openly in "When I was Young," one of the most notable tracks off the new album.
The entirety of the album dives deep into a dreamy introspection on time, nostalgia, and life's beautifully fleeting and momentary nature.
The Stars Are Indifferent to Astronomy is both moving and enlightening, allowing one to abandon reality for a second and float in an alternative musical reality.
This album is sure to revolutionize and secure Nada's Surf's enduring sound and may even prove to be one of the best rock albums of the year.
Tags:
Nada Surf