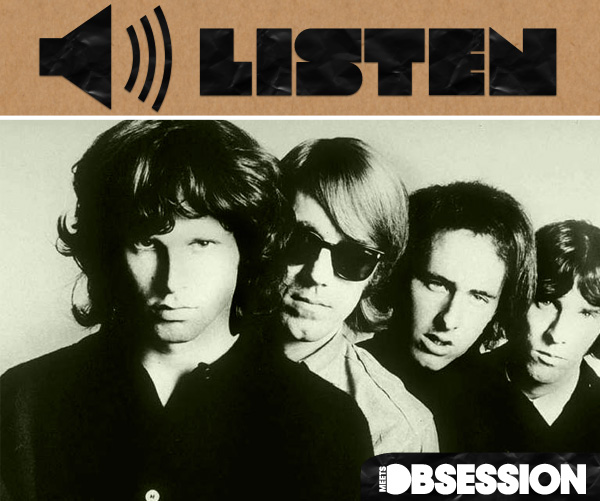 Jim Morrison was the epitome of an anti-hero: while beautifully articulate, his inflammatory personality helped forge his distorted moral code, which was based on little more than absurdity.
With Morrison as a front man, The Doors helped define a generation. They were unruly and completely defied the status quo.  At the same time, they were poetic and contained a degree of genuine musicianship that helped ignite a revolution of music and culture.
"She Smells So Nice" is the first Doors track to be released in 40 years, and contains lyrics from the late Lizard King himself.
The song, which resonates hauntingly yet truthfully in The Doors' lyrical style, was discovered by L.A. Woman co-producer Bruce Botnick.  Take a listen!