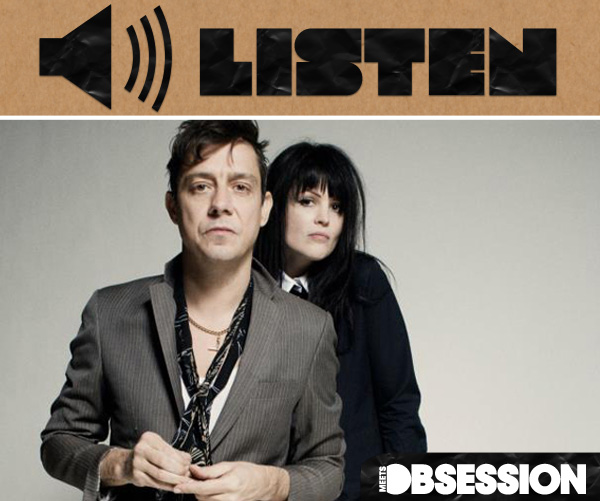 It's a beautiful thing resurfacing something from the past and running it through a musical machine to create a wholly new and original sound.
The Kills, composed of American vocalist Alison Mosshart and British guitarist Jamie Hince, do just this in their cover of Fleetwood Mac's trance-like tune "Dreams" on a new Fleetwood Mac tribute album called "Just Tell Me That You Want Me" set for release August 14th.
The Kills put an eerily tenacious twist on the quintessential breakup ballad originally written by Stevie Nicks, documenting everything both had and lost. The song seems to resonate around the beating of a drum, mimicking the beating of a heart.
Also, on the upcoming "Just Tell Me That You Want Me" Mac tribute, the ethereal Lykke Li gives a faithful cover of "Silver Springs." Her voice is enduring, haunting and otherworldly.