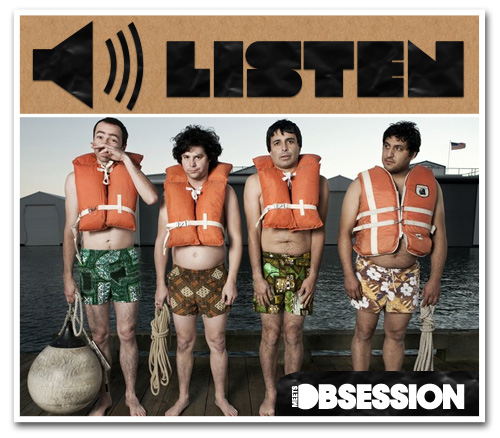 When most bands drop a highly critically acclaimed album that achieves nearly instant cult status, they work hard to follow that up with something equally fantastic.
But, if you're The Shins, you drop an album like "Wincing the Night Away," and then take a whopping five year break.
The boys took time off to work on other projects, like lead singer James Mercer's spell in an alt-rock band with wunderkind producer Danger Mouse.
But now The Shins are back with a new "Port of Morrow" album ready to drop this coming March.
Take a listen to their new single, "Simple Song."
It's got an undeniable Shins-ian touch, with sweeping melodies that reach a little higher than the songs on Wincing.
Tags:
LISTEN
,
The Shins