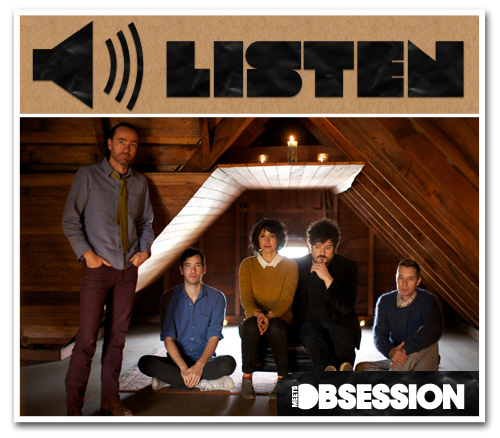 There's no band that evokes the sense of familiar nostalgia like The Shins. The group gained mainstream popularity in the early 2000s when their songs were featured in films like Garden State and A Guy Thing as well as on TV shows like The OC and The Gilmore Girls.
After a five-year hiatus, they delighted fans everywhere last month with the announcement of their upcoming album, Port of Morrow, which will release on March 20.
The Shins just released the song "September," and with it, a delightful music video.
The song is quiet and rhythmic, giving off a sweet acoustic vibe. The video is a sweep of simple footage that focuses on displaying the lyrics of the song.
There's a storytelling element to the lyrics, with lead singer James Mercer singing "It's not the darkness that can't touch our lives/I know it will in time, but she's no ordinary valentine/And when the sun goes down she sheds a darling light."
Tags:
James Mercer
,
The Shins