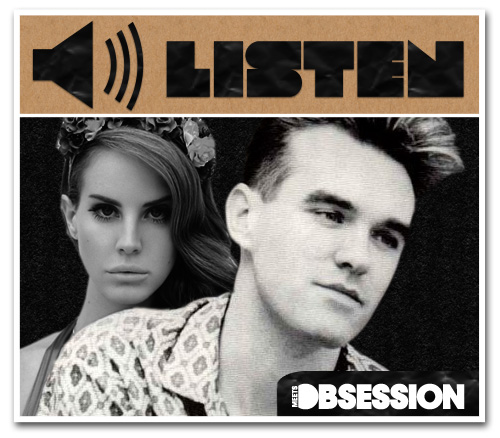 A Lana Del Ray and The Smiths mash-up?
I know, I know, if you're not a fan of Lana Del Ray,  you're probably screaming blasphemy right now, especially if you have a nostalgic fondness for The Smiths.
But do yourself a favor and take a LISTEN to this brilliant mash-up of the Smiths' 1983 track "This Charming Man" and Lana Del Ray's "Video Games."
Morrissey's iconic melancholic lyrics and vocals mixed with Del Ray's "Video Games" track proves that sometimes, when you take something old and something new, magic can be created.
You MUST listen to this — trust us, it will make you smile.