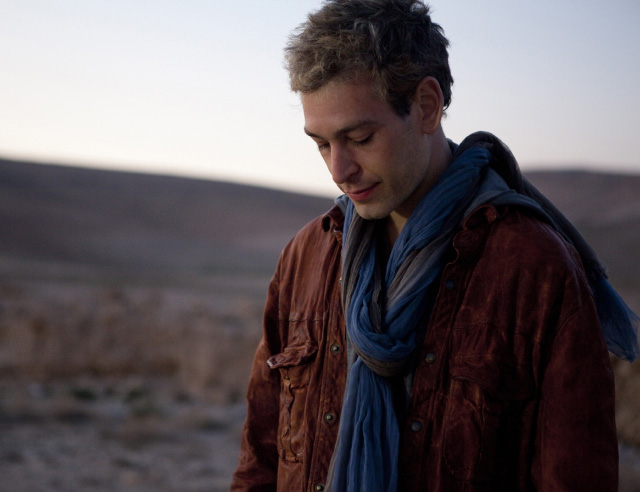 [spacer size="10″]If you don't have plans yet, be sure to head over to the 9:30 club on Thursday evening to see Grammy nominated recording artist Matisyahu.
The Jewish Rap/Reggae artist will be performing in DC for one evening for his sixth annual "Festival of Light tour." This year's "Festival of Light" will give fans a retrospective look at Matisyahu's entire catalogue. Matisyahu will perform his classic hits as well as songs from his newer albums.
You can also check out his new "Happy Hannukkah" single, which premiered this week. From now until the end of Hanukkah on December 16, all of the proceeds from Matisyahu's single will be donated to benefit Hurricane Sandy relief effots.
---

Josh is a writer/photographer based in the nations Capital. He is an Arts Professional by day and also our Music & Entertainment Marketing and Promotions Editor. You may also see him with a camera in one hand, as a professional event photographer. In his spare time he enjoys collecting records, making semi-vegan food, and playing guitar in his band project, The Unnoticed Truth.
All author posts