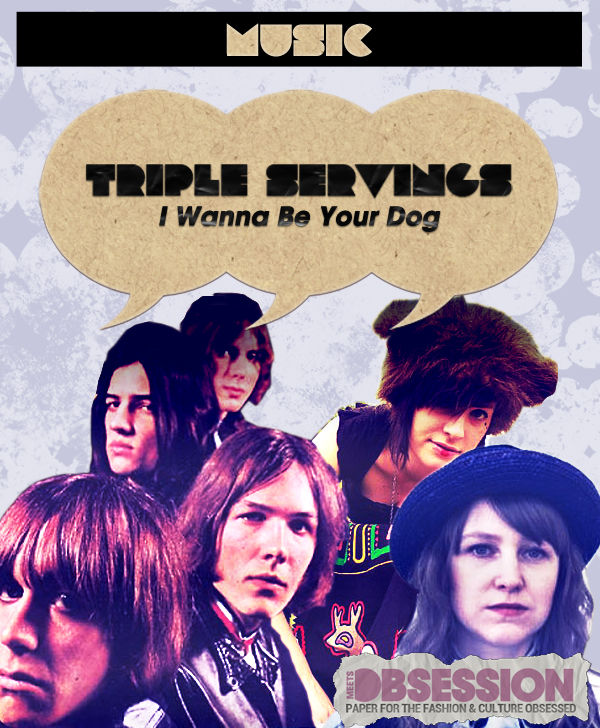 What riff is more snarling and explosive than The Stooges' "I Wanna Be Your Dog?"
Released in 1969 on the band's eponymous debut album, the track is one of the best examples of the Stooges' punk meets psychedelic aesthetic.
Led by Iggy Pop, one of the most influential frontmen of all time, the Stooges went on to release numerous albums that became cult classics and turned them into the legends they are today.
One standout cover of "I Wanna Be Your Dog"  is by Portland-based electro-rock duo We Are Like the Spider. Their cover is a bit more on the electronic side, but still holds on to the gnarly riffs and moaning vocals. It sounds a lot like the Jack White-founded band, The Dead Weather. Their version has grim undertones, all covered up with addicting, spiraling reverb-heavy riffs.
Taking the track almost completely down the electronic route is little-known artist Portable Morla.  Her version of the track is decidedly electro, with her vocal approach is about merely stating the lyrics, in a less sing-song way. Her voice is low and alluring, taking the once raw lyrics to a softer place.
---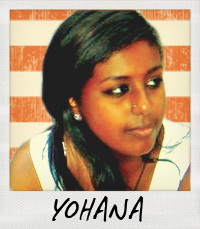 Yohana Desta is currently obsessed with Butch Cassidy and the Sundance
Kid, everything Dave Grohl does, and listening to Arctic Monkeys on
repeat.
All author posts