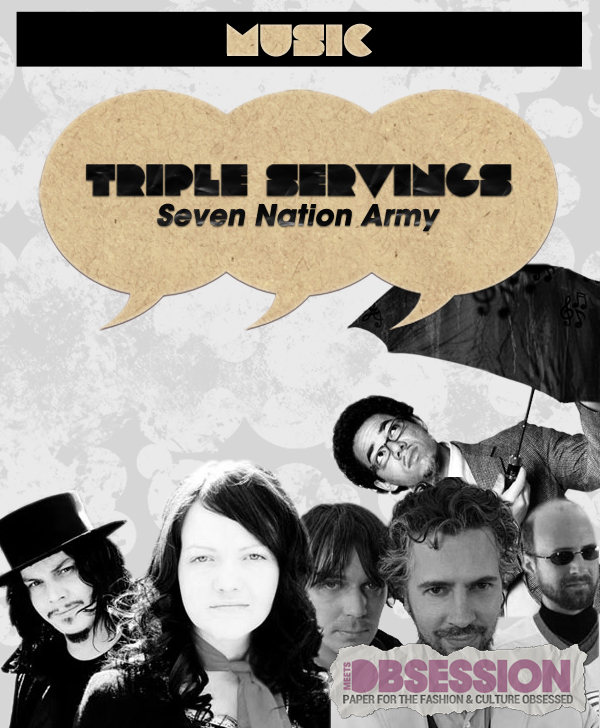 It's hard to imagine modern rock'n'roll without Jack White. The guy is a guitar wizard and one half of the White Stripes, an influential band responsible for taking bare-bones, blue-eyed soul to the masses.  And he didn't stop there; the rocker created two other bands—The Raconteurs and the Dead Weather—and founded his own label, Third Man Records, that churns out vinyl records nonstop.
Undoubtedly one of the Stripes' greatest achievements is the anthemic, riff-heavy jam "Seven Nation Army."
Released on "Elephant," the band's fourth album from 2003, the song was an instant chart-topper and won a Grammy for Best Rock Song.
Though the song has been covered to death, a couple of bands have managed to capture the song's essence and make it their own.
Legendary alt-rockers the Flaming Lips covered the song in 2005 for their "Late Night Tales" compilation album.  "Late Night Tales" is a music series that puts out compilation albums by a variety of artists, DJs, and bands, like Belle & Sebastian and MGMT.
The Lips took the original lyrics out and instead replaced it with the lyrics to "Moving to Florida" by the long-lasting noise rockers  Butthole Surfers, in addition to changing the title of the song from  "Seven Nation Army" to "Harry Potter's and George W. Bush's Severed Head Army Mix."
The original lyrics contained political references, and fittingly so, the Flaming Lips replaced old names like LBJ with newer ones like Colin Powell. Lead singer Wayne Coyne barks out the lyrics in a gruff voice, while the famous riff is scuzzed up and paired with the shrill screams of an ambulance.
Changing the mood of the song completely is French soul singer Ben l'Oncle Soul. Soul is a rising star in the R&B world, having only just released his eponymous debut album through Motown Records in 2010.
His version of the song is completely stripped of the guttural guitar riffs and pounding drums. Instead it's full of Soul's beautiful, buttery voice, backed by playful trumpets and organ trills.
1st Serving:
The White Stripes
[divider]
2nd Serving:
The Flaming Lips
[divider]
3rd Serving:
Ben l'Oncle Soul
[divider]
[pro-player width='190′ height='30' type='sound']http://www.youtube.com/watch?v=6j7huh5Egew[/pro-player]
[pro-player width='190′ height='30' type='sound']http://www.youtube.com/watch?v=5zW8OZD3-Ds[/pro-player]
[pro-player width='190′ height='30' type='sound']http://www.youtube.com/watch?v=UDNG4ewIkXk[/pro-player]
---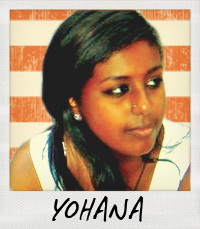 Yohana Desta is currently obsessed with Butch Cassidy and the Sundance
Kid, everything Dave Grohl does, and listening to Arctic Monkeys on
repeat.
All author posts