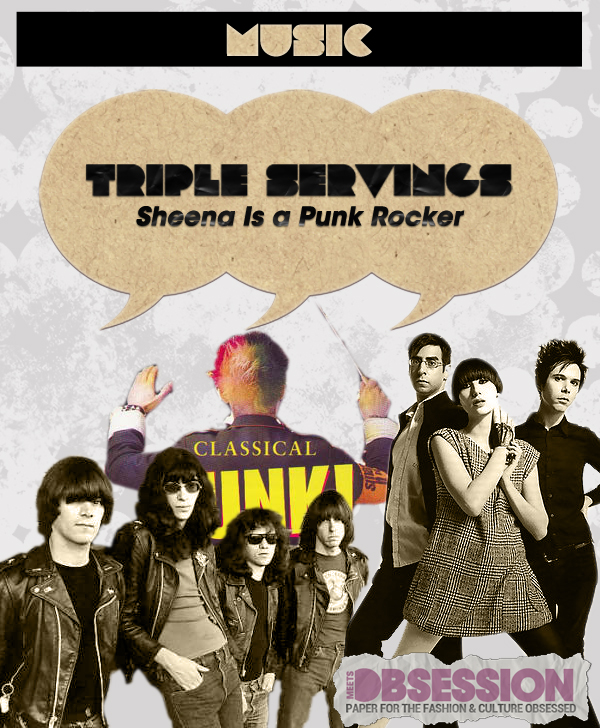 Sit down any major rock star and they'll tell you that one of the coolest and most influential rock bands of all time was the Ramones.
With their black on black uniform of skinny jeans, leather jackets and wild hair, the Ramones oozed rock'n'roll spirit from every pore.
On top of that, they had furiously fast punk rock music to match, encapsulating the frenzied spirit of New York City's music scene in the '70s.
One of the most memorable tracks from the four-piece group is "Sheena is a Punk Rocker." The song has classic Ramones elements, from quickly strummed riffs, to fun and repetitive lyrics.
In 2009, indie rock band the Yeah Yeah Yeahs recorded a cover of the track for the album "Heroes," a compilation album for the charity War Child. The group stayed true to the original spirit of the track, keeping the rhythm and instrumentals the same. Lead singer Karen O does her best Joey Ramone impression, singing the lyrics in her signature minxy coo.
However, for those who wish the Ramones slowed it down a little bit (…if those people actually exist), the London Punkharmonic Orchestra has the version they've been looking for.
"Sheena is a Punk Rocker" becomes a beautifully upbeat orchestral number, full of violins and clarinets. The song is sans lyrics, but the spirit remains the same.
---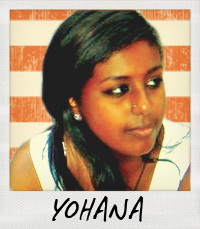 Yohana Desta is currently obsessed with Butch Cassidy and the Sundance
Kid, everything Dave Grohl does, and listening to Arctic Monkeys on
repeat.
All author posts