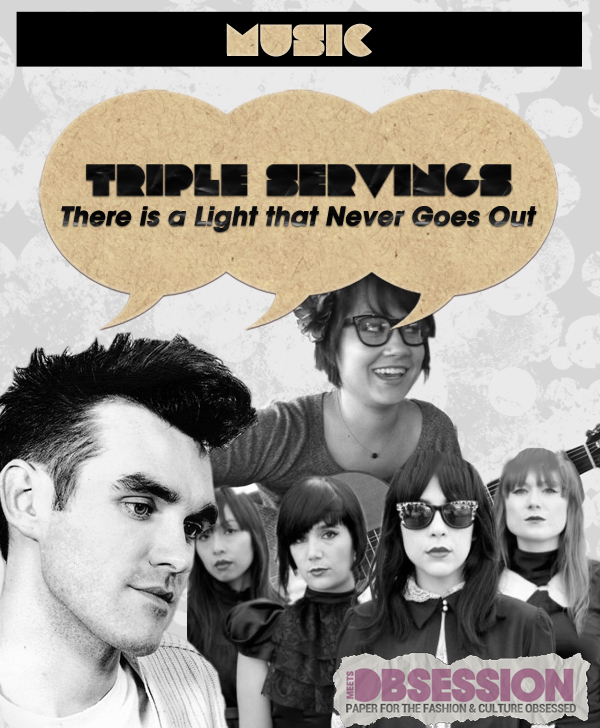 One of the pivotal scenes in the romantic, yet self-professed 'not a love story' indie film "500 Days of Summer" is when Joseph Gordon-Levitt's character falls head over heels in love with Zooey Deschanel's manic pixie dream girl persona when she professes her love for The Smiths.
The song in question was none other than the desperately morbid, yet love-filled "There is a Light that Never Goes Out."
Although the Smiths are simply one of those bands that will have lasting power until the end of time, the slight mention of the popular Smiths' song brings back an extraordinary sense of nostalgia, as if the last time you heard the song was yesterday.
Lead singer Morrissey sings heartbreaking, youth-encapsulated lyrics like, "And if a double-decker bus crashes into us/To die by your side/Is such a heavenly way to die."
Thanks to its compelling lyricism and stirring instrumental arrangement, the song has been covered by two groups that create their own lovely versions.
Recently, indie dream-pop band, the Dum Dum Girls took an indie rock, shoegaze-y approach to the track. Lead singer Dee Dee eerily sounds like a perfect, female version of Morrissey.
Another version that stands out is Fresno-based husband and wife folk duo Amarante, who put their own unique spin on The Smiths' song.  Their cover is accompanied by a cheerily strummed acoustic guitar and the vocal talents of both male and female.
---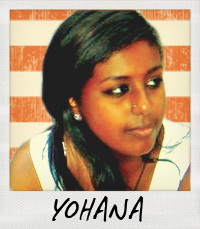 Yohana Desta is currently obsessed with Butch Cassidy and the Sundance
Kid, everything Dave Grohl does, and listening to Arctic Monkeys on
repeat.
All author posts