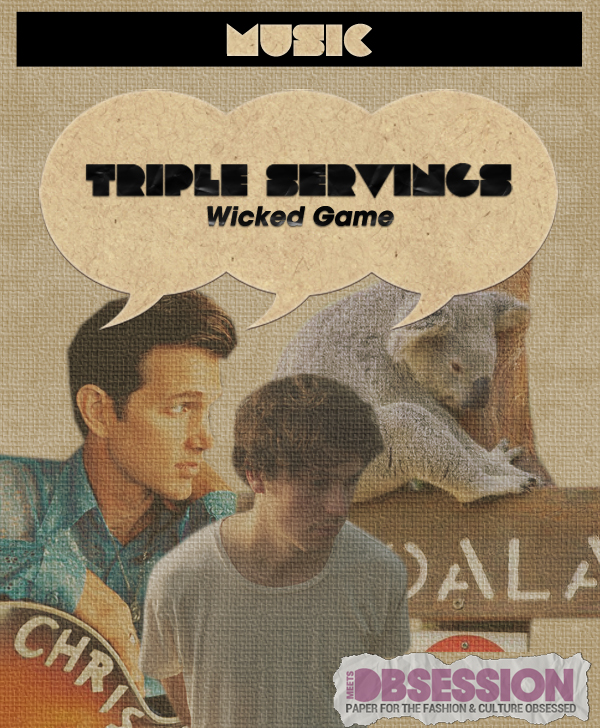 Country and soothing adult contemporary joined perfectly for Chris Isaak's 1989 hit song, "Wicked Game."
The hazy melody coupled with Isaak's dreamy baritone made for the ultimate, slow-burning chart topper. And let's not forget that music video — a smoky-eyed and scantily-clad Helena Christensen rolling around on the beach with Isaak, all directed by legendary photographer Herb Ritts.
In the summer of 2011, chillwave artist extraordinaire, Washed Out, produced his own unique, standout version of "Wicked Game." Ernest Greene, the man behind the "Washed Out" moniker, kept the song essentially intact, but bumped the song up into the new millennium of chill electronica, adding a few echoey layers and backup vocals.
Australian electronic indie band, the Koala Bears, add their own spin to the Isaak country song by giving it a faster pace—thanks to a drum machine—and by adding an original spacey electro background against female vocals, which gives the song a whole new feel.
---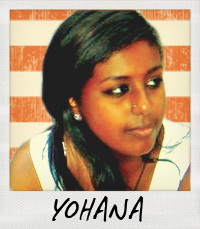 Yohana Desta is currently obsessed with Butch Cassidy and the Sundance
Kid, everything Dave Grohl does, and listening to Arctic Monkeys on
repeat.
All author posts