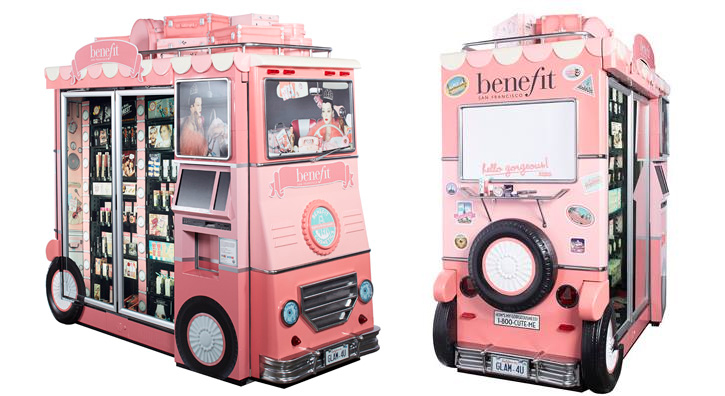 Let's face it. Wearing makeup while traveling can be a pain in the ass. Not knowing whether our plane is going to be warm and humid (hello, oily skin!) or dry and freezing, which always results in a cracked, flaking mess of a face, we go for the less is more look when up in the air.
Once we've landed, you can rest assured our first destination is to the airport bathroom with our trusty makeup bag in tow.  Really, nothing is a better beauty pick me up than a good lipstick and a lash defining mascara.
But what if you've forgotten your makeup bag? Or TSA decides that your favorite foundation is in fact .00001 ounces over the limit?  Yea, we've been there, and it sucks.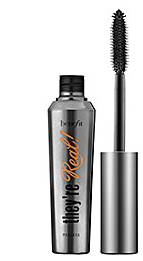 We've often had to walk the airport walk of shame, while looking like a "Walking Dead" zombie and hoping that our makeup-less face isn't going to turn into a Kodak moment once our long lost friends arrive.
Thanks to Benefit Cosmetics, that dreadful situation may very well be in our past.
The San Francisco-founded makeup company recently launched their "Glam Up & Away!" kiosk at JFK airport.
The adorable, vintage bus-shaped vending machines offer 30 of Benefit's best-selling products, which include favorites like, They're Real mascara and POREfessional pore-minimizing primer.
The good news is that New Yorkers won't be the only ones to "Benefit" from instant airport beauty gratification. The cosmetics company has plans to launch their kiosks at 25 more airports this fall. [hr]