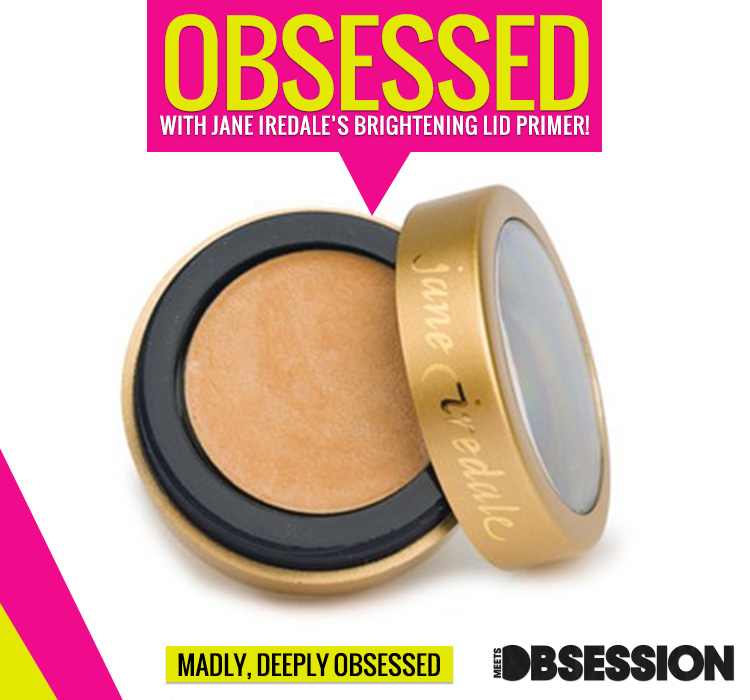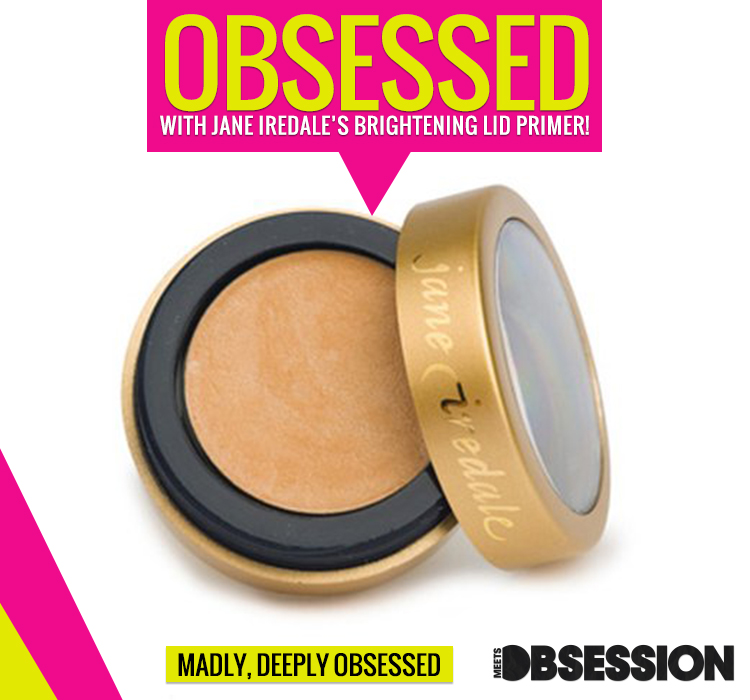 While I still highly recommend Urban Decay's Eyeshadow Primer Potion, as well as Benefit's Stay Don't Stray, I'm currently obsessed with this lid primer, in Canvas, from Jane Iredale.
Here's why: As a primer meant to hold eye shadow pigment in place, I have to admit, it's nothing special. It does its job, preventing smudging and creasing, but in no better way than any of the other products I like. However, it has an amazing brightening effect when added to the inner corner of the eyes, something I discovered accidentally one morning as I applied it with my pinky to my lids.
Eye brightening products like the cult fave Givenchy's Mister Light Instant Light Corrective Pen are great for not only giving you an instantly awake and refreshed look, but also for helping to disguise and distract from dark circles and other under-eye woes.
Jane Iredales' primer, in the shade Canvas, blends so naturally right into that spot, I feel as if it's almost designed to give you that extra brightening boost. I now also dab on a little extra to that area, and use a Q-Tip to blend or soften if I feel I've added a bit too much. I'll also often smooth a small amount to my under eye area, again softening with a swab or my pinky finger if I feel I need to subdue the hue.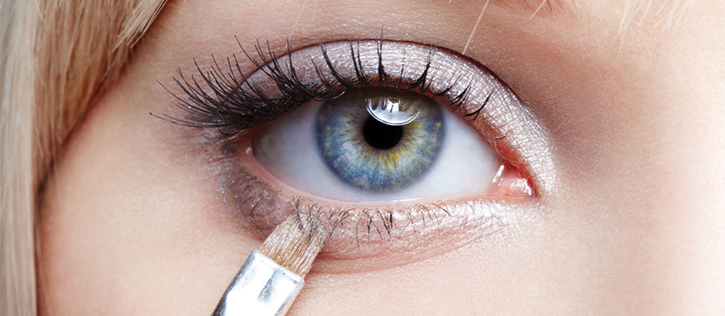 But usually—and this is the best part—the eye brightening occurs as a natural byproduct of applying the product to my lids (when starting near the inner eye corner). And the Canvas shade itself is very pretty; if I'm going for a natural look, I usually don't add any eye shadow at all.
Jane Iredale carries a ton of highly praised, editor-approved mineral makeup, and I plan on trying out some of the other gems from this vast collection.
But right now, I truly don't go a day without this double duty lid primer.
Perhaps next I'll try tapping some 24-Hour Gold Dust on top. Who knows what extra beauty benefit I could discover?
---

Susan is a freelance writer, born and raised in NYC and currently based in Brooklyn. She's the senior beauty editor for Meets Obsession, and also writes for online publications such as Mamasarollingstone.com, TueNight.com.
and The Huffington Post. Susan had a serious candle hoarding issue that she has no plans to address. She's currently obsessed with Marc Jacobs' new beauty line, her black Zara moto jacket, and Aaron Paul.
All author posts