It's about time this beloved, irreverent designer launched his own beauty line. Today, Marc Jacobs Beauty hits the shelves, and there's no shortage of spots to shop the collection.
Online, you can fill your cart at Sephora.com and Marcjabobsbeauty.com.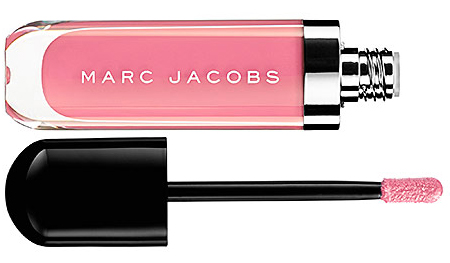 I've already clicked on this Lust for Lacquer Lip Vinyl in Overprotected—a sheer, pastel pink with a hint of shimmer.
Also in my virtual basket is this Magic Marc'er Precision Pen, which claims to be the "blackest black" liquid liner on the market, made with a special formula created in Japan.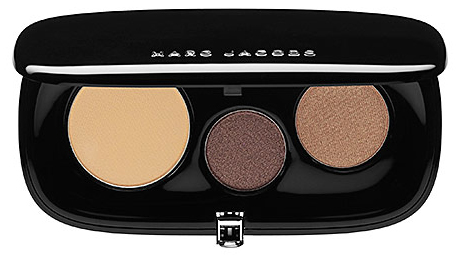 And for good measure, I've thrown in Style Eye-Con No.3 Plush Shadow in The Glam 108—a bronzy, peachy, golden eye shadow set that's perfect for both the end of summer and start of fall.
Off the internet, the full line is available at Sephora and select Marc Jacobs stores.
It's also available at the brand new Marc Jacobs Beauty boutique, located in what was formerly the designer's celebrated Bleecker Street accessories store. Now, the space belongs solely to the beauty line.
What a great Friday treat for beauty lovers and Marc Jacobs fans alike, don't you think?
Happy shopping!
---

Susan is a freelance writer, born and raised in NYC and currently based in Brooklyn. She's the senior beauty editor for Meets Obsession, and also writes for online publications such as Mamasarollingstone.com, TueNight.com.
and The Huffington Post. Susan had a serious candle hoarding issue that she has no plans to address. She's currently obsessed with Marc Jacobs' new beauty line, her black Zara moto jacket, and Aaron Paul.
All author posts