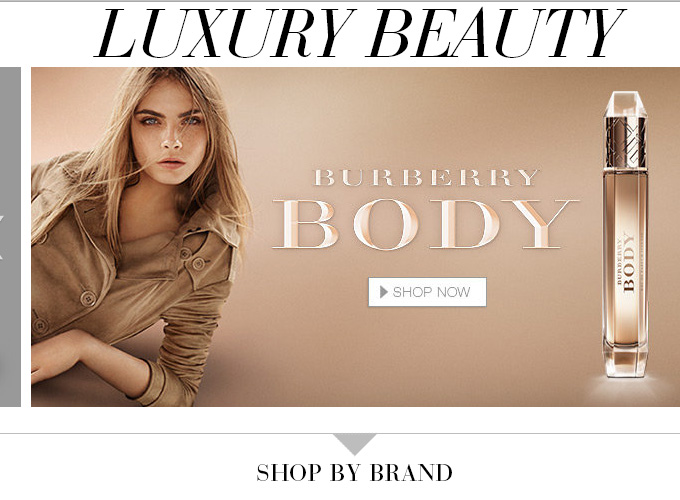 Amazon.com sure has come a long way since its early days as an online bookstore.
For the high-end beauty product obsessed, Amazon's recently unveiled Luxury Beauty Store is a wonderful site to behold. All of the basics are covered: skin care, makeup, fragrance (both women's and men's), nails, hair care, tools, accessories, and men's grooming.
You can shop by brand, category, trends, features (such as editor's picks) new arrivals, and collections.
As for the merch, the site is most certainly stocked with the most luxe of lines. Brands include NARS, Stilla, Butter London, Dr. Brandt, L'Occitane, Burberry, Lorac and more.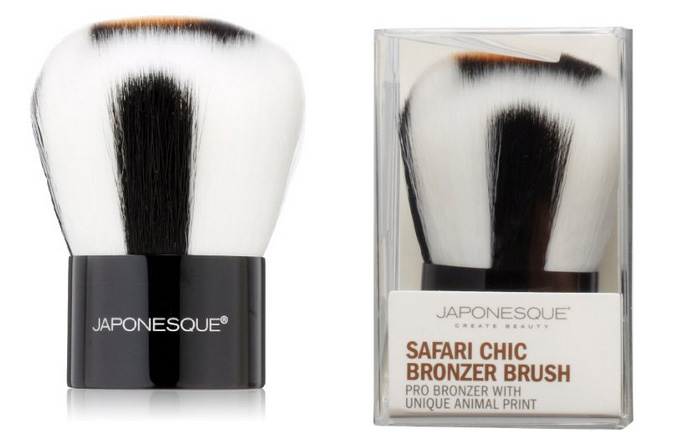 The site also carries a couple of hard-to-find top-tier choices, like Japonesque (I'm in love with their Safari Chic Bronzer Brush) and Dr. Alkaitis's all-natural skin care, which makes an amazing Organic Flower Facial Mask.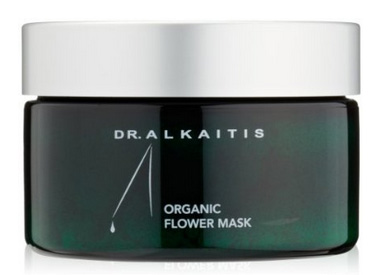 So beauty lovers, you've got another great resource to add to your online shopping list.
And we can only image that it will grow—and fast!—given the simple fact that it's a creation of the multi-purpose, all-inclusive, shopping wondersite called Amazon.
---

Susan is a freelance writer, born and raised in NYC and currently based in Brooklyn. She's the senior beauty editor for Meets Obsession, and also writes for online publications such as Mamasarollingstone.com, TueNight.com.
and The Huffington Post. Susan had a serious candle hoarding issue that she has no plans to address. She's currently obsessed with Marc Jacobs' new beauty line, her black Zara moto jacket, and Aaron Paul.
All author posts