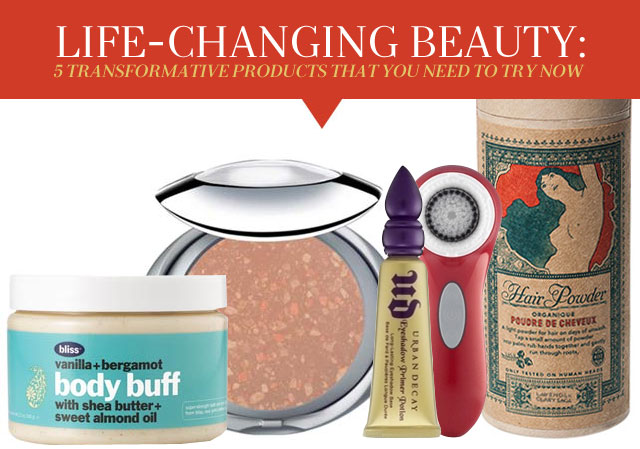 For many people, ushering in a new year means tackling a long list of resolutions. But if you're anything like me, most of them are broken within a month's time. (Or a week. Or an hour. I ate two banned sticky buns on New Years morn, so there you have it.)
I'm much better at keeping beauty resolutions.
After all, the tasks are usually quite fun, which makes them oh-so-easy to stick to. And even more importantly, they make me feel good about myself. A little pampering always boosts the soul.
So if you're looking for some easy-to-keep decrees for 2013, why not try switching up your beauty routine with one (or all!) of the following life-changing beauty products. Each one of these are key players in my current arsenal of skin care, hair and makeup goods, and I now wonder how I ever got by without them. Hopefully, the same will be true for you.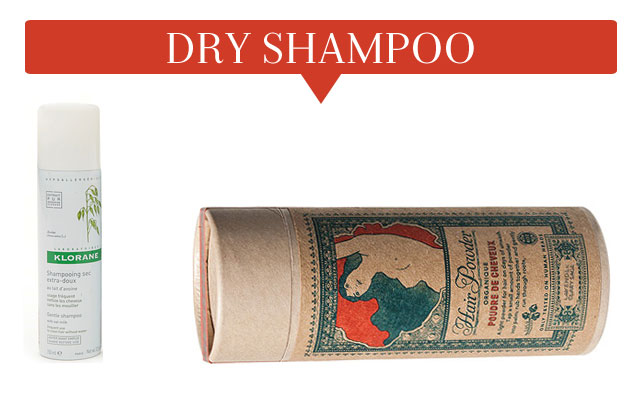 Dry shampoo is much more than the perfect lazy girl's cleansing product (though it is that, too). For curly-haired ladies like me, it's also an essential style extender. I can forgo the traditional blowout-busting wet shampoo for up to a week while keeping my stands squeaky clean. My absolute favorite is Klorane's Gentle Dry Shampoo with Oat Milk. I'm a fan of the spray bottles, because you can apply more precisely and there's no dandruff-like mess left on your shoulders after application. However, if you prefer powder, I'd recommend this version from Lulu Organics, which is all- natural and has the prettiest vintage packaging.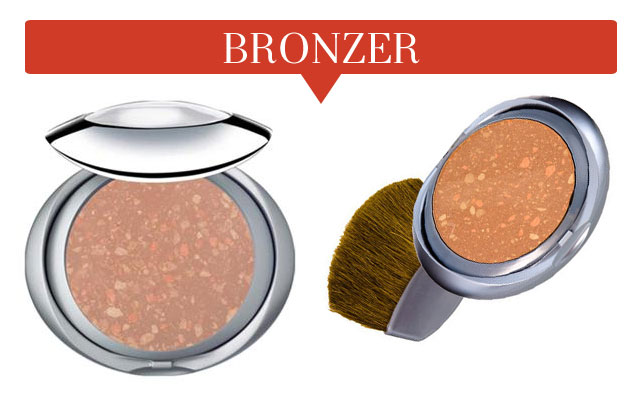 I've said it before—I feel like my life truly changed the moment I discovered bronzer. If you have super pale skin, there's really no easier way to go from pasty to pretty in an instant. It's also a million times better than soaking up those cancer-causing rays, and in that sense, bronzer can truly save your life. This winter, I'm loving Physicians Formula 100% Mineral Bronze Brightener. It gives my face natural-looking color while also disguising dark spots and lines.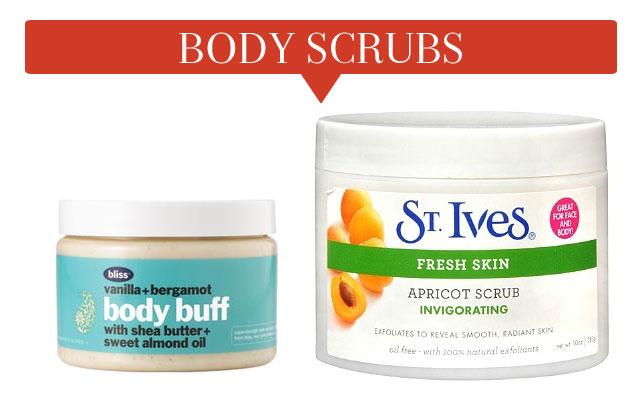 I never understood the importance of regular skin exfoliation until I took a trip to Bliss Spa and indulged in one of their amazing treatments: the Scrubs Deluxe. My skin never felt softer, and I quickly learned that I could keep it that way with regular in-shower exfoliation at home. Now, I'm never without a big bottle of Bliss's Vanilla + Bergamot Body Buff, and I make sure to get my scrub on at least once a week. If you're on a budget, try St. Ives Fresh Skin Invigorating Apricot Scrub for a less luxe—but just as effective—skin-smoothing experience.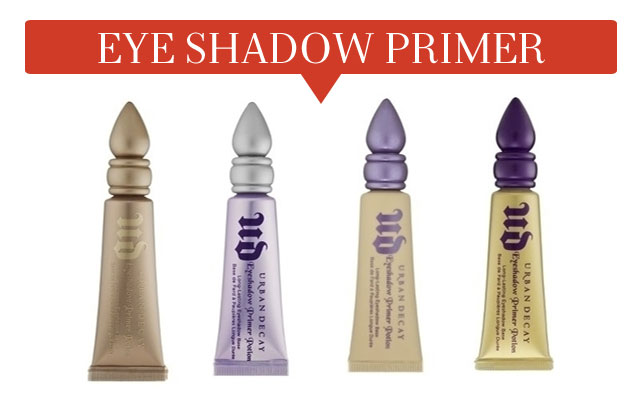 This stuff is a Godsend, seriously. Especially if you often end up rocking the raccoon-eye look (unintentionally, of course) after a long night out. For years I believed eye shadow primer was a silly extra step, until I tried it. Now, it's as key a part of my makeup application routine as foundation. Which makes sense, because it's basically like foundation for your lids. Not only does it keep your eye shadow color on lockdown, it also enhances the pigment by keeping it in place. You can also wear it alone if you want to give your lids a subtle shimmer. I'm devoted to Urban Decay's Eye Shadow Primer Potion, which comes in four fabulous shades.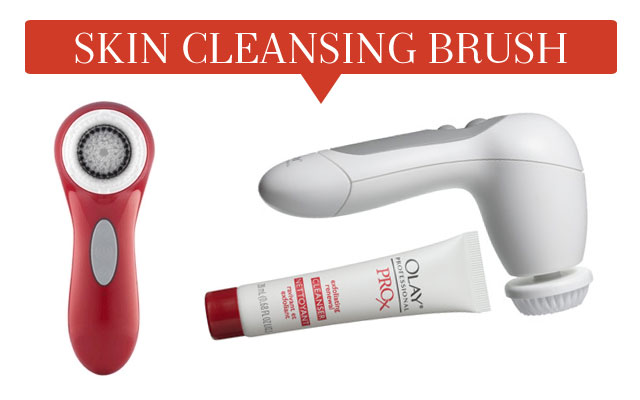 It took me a while to jump onto the sonic skin care bandwagon. I saw it as another over-hyped gadget and assumed that if it did any good the payoff was marginal, at best.  I was dead wrong. My cute Clarisonic Aria has literally changed my face, and that's no exaggeration. After just two weeks, my skin was brighter, smoother and best of all, cleaner.
These brushes really do get into places that washcloths and hands simply cannot. And you don't have to spend a fortune to benefit from this superior method of face washing. While I swear by my Clarisonic, I've also tried the much less expensive drugstore versions, and they work as well. You may have to replace the brushes a bit more often, but it's still worth it. I like Olay's Professional Pro-X Advanced Cleaning System, which I keep stashed under my sink as a backup.
---

Susan is a freelance writer, born and raised in NYC and currently based in Brooklyn. She's the senior beauty editor for Meets Obsession, and also writes for online publications such as Mamasarollingstone.com, TueNight.com.
and The Huffington Post. Susan had a serious candle hoarding issue that she has no plans to address. She's currently obsessed with Marc Jacobs' new beauty line, her black Zara moto jacket, and Aaron Paul.
All author posts