[justified_image_grid link="file" ids="55793,55792,55791,55790,55789″ row_height=150]
[dropcap]S[/dropcap]ome days, whether I'm bored and blue and need to watch inappropriate office bloopers, or simply want to see some cute kittens, I thank the Lord for the invent of YouTube.
I also praise it highly when I'm in need of beauty help. There are a ton of tutorials all over the site, more than half conducted by semi-clueless, 15-year -old girls (such as this one, who burned off her hair off during a flat iron demo. Poor dear. 1:06 is the start of the magic moment, if you don't feel like sitting through the rest).
Definitely steer clear of those. But there are plenty of fantastic how-tos online that can be real lifesavers when you just need to know how to do something ASAP, such as create a quick set of loose curls or get your smoky eye just right. And not all of them are on YouTube, I should mention. Many great beauty sites offer live-action technique tips, as well.
Here are five of our (current) favorites: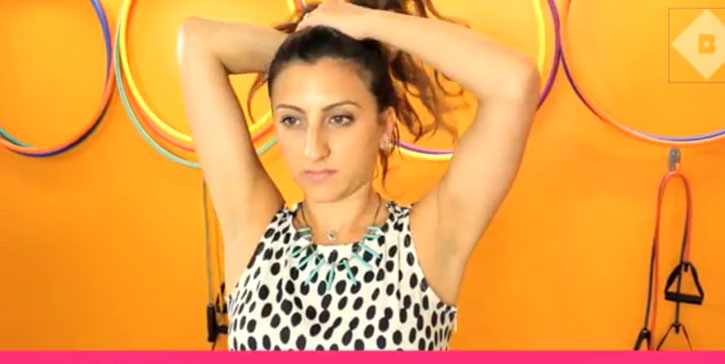 Birchbox—the monthly makeup box subscription site—has so much more to offer than beauty products. Their website's magazine—and blog—is filled with fabulous info, as are their how-to videos. I would have been lost this August without this easy-to-follow wrap-up sock bun tutorial. And for fall (as my somewhat sun-kissed color turns back to its normal pale tone), this foundation blending video is just what I need. [hr]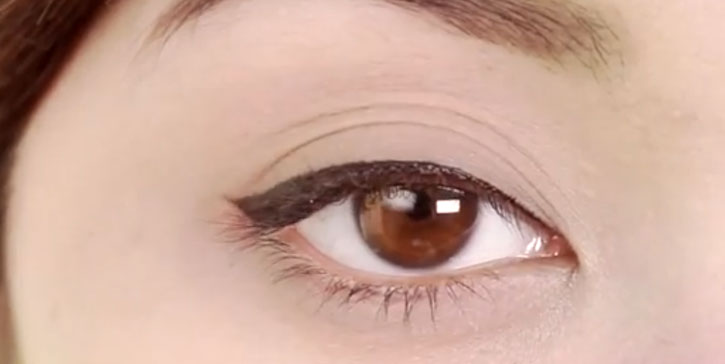 Most of you probably already know about YouTube phenom Michelle Phan. Her videos really are incredibly helpful—and fun—as her 4,721,714 (and counting) YouTube subscribers make clear. This video on how to use liquid liner is an excellent example: It's simple, to the point, and easy to follow. [hr]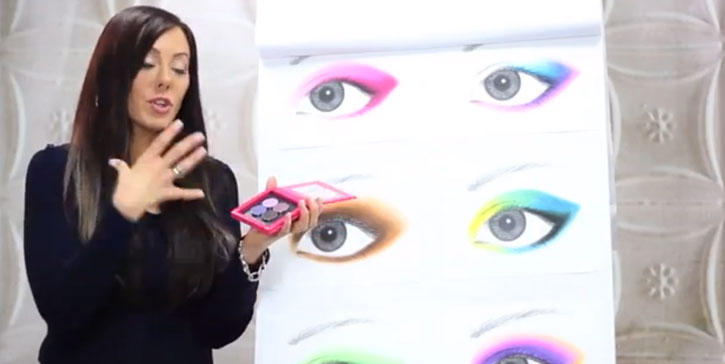 Makeup Geek TV is another great place to get your beauty tutorial fix. In addition to Marlena's fabulously informative Product Smackdowns, her how-tos are right on the money. I love this one about how to pair eye shadow shades properly. [hr]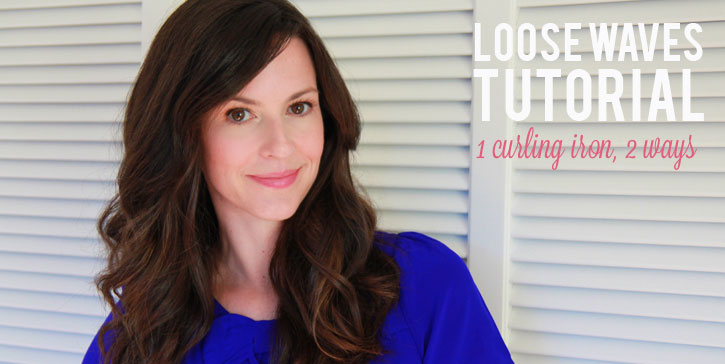 Sarah James has the most amazing hair, point blank period. It's just … perfect. Even Pantene thinks so. Her hair how-tos on Whoorl.com (formerly Hairthursday.com) and the StyleUnited YouTube Channel are incredibly helpful, and they cover the gamut of hair tricks and tips—from achieving long, loose waves with a curling iron (she even explains the differences between using an iron with a clamp versus without), to creating to deep side part, to pulling together a quick and easy top-knot. Plus, Sarah's sweet, personable and very clear in her explanations. A hair how-to lifesaver, for sure. [hr]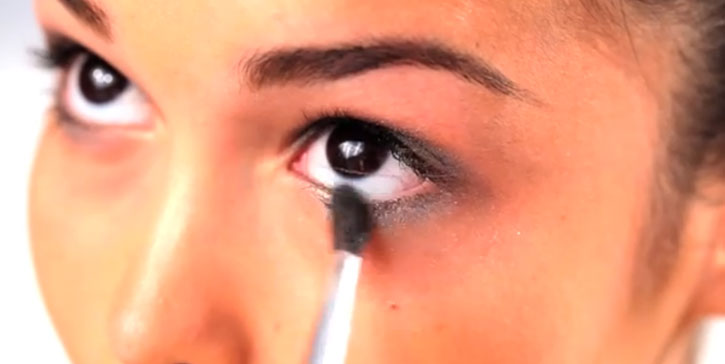 The Beauty Department has an incredible section of non-video tutorials on their site, filled with images that guide you almost as well as a live-action how-to. However, they also have plenty of videos, including two of my favorites: How to master a metallic eye and how to wear makeup with glasses. The videos are concise, cute, simple, and well produced. Perfect if you need a quick lesson and don't have time for a 10-minute how-to session. Also key if you're a Lauren Conrad fan. [hr]
---

Susan is a freelance writer, born and raised in NYC and currently based in Brooklyn. She's the senior beauty editor for Meets Obsession, and also writes for online publications such as Mamasarollingstone.com, TueNight.com.
and The Huffington Post. Susan had a serious candle hoarding issue that she has no plans to address. She's currently obsessed with Marc Jacobs' new beauty line, her black Zara moto jacket, and Aaron Paul.
All author posts