At a surprise concert in NYC, Kanye West was caught monologue-ing like a crazy person again, this time about how he hates being famous (Ya, OK). Highlights include:  "I ain't kissing nobody's [expletive] babies. I'll drop your baby and you'll [expletive] sue me…" He's  just glowing with the promise of fatherhood.  ( via Gawker)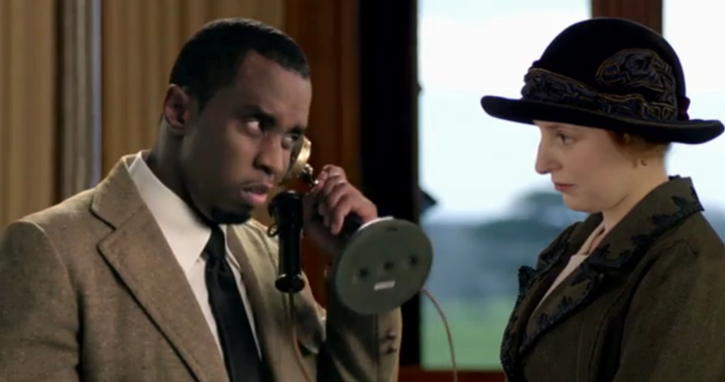 While Ye did that, Diddy put on his tails and joined the cast of  Downton Abbey, where he is inserted into scenes yelling at stuffy white people, plugging Ciroc, and telling evil characters that they "ain't shit" (via Just Jared)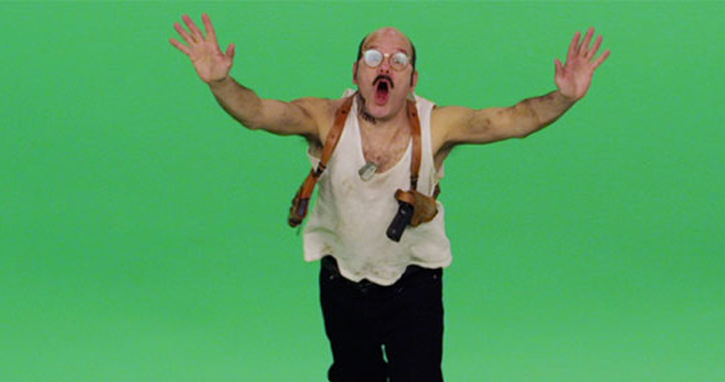 Speaking of inserting actors into scenes, Arrested Development's Tobias Funke has released a sizzle reel  which is an invitation for Ron Howard to add Dr. Funke into his films. He says, "Insert Me Anywhere," we say "I just blue myself." (via UPROXX)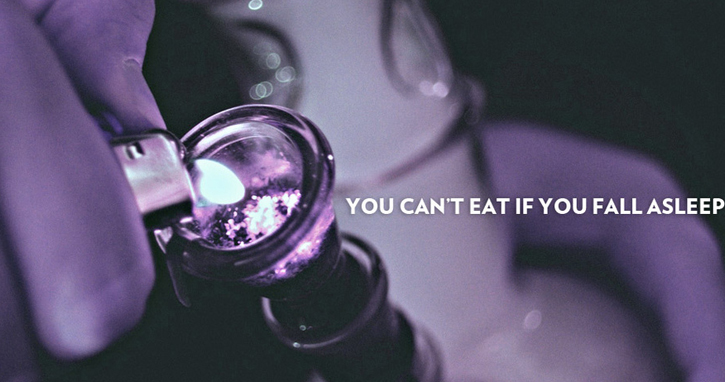 You may not sizzle like Tobias, but if you're looking to pull off cutoff jean shorts like he does this Memorial Day, try the Stoner Diet.
Basically, your get-skinny-plan involves: 1. ) Smoke in large groups to induce anxiety and cool hunger, 2.)Munch on a whole back of grapes rather than a whole bag of Fritos Twists,  and 3.) Fall asleep – the easiest and most efficient way to stop eating (via Jezebel)
Or, you could just smoke weed and watch this: The Ultimate SuperCut of Animals Sneezing: being enjoyed by high audiences everywhere.  (via tastefully offensive)
---

Caroline Cullen is currently obsessed with Dirty Shirleys, Pauly D's pecks, and Gordon Ramsay's Kitchen Nightmares on BBC.
All author posts