Martha Stewart has created a Match.com profile under username TheLongGoodLife. (via Laughing Squid)
A few Highlights:
"I have Birds, Cats, Dogs, Horses, Other… I like Fish"
Favorite Things: "…opera & rap"
Faith: "I'll Tell You Later"
Gentlemen, why not kick it with Martha for the rest of your LongGoodLife? Sure, your sex life will be over, but think of all the quiches, crepes, and pinecone crafts that will fill that gaping void instead.[hr]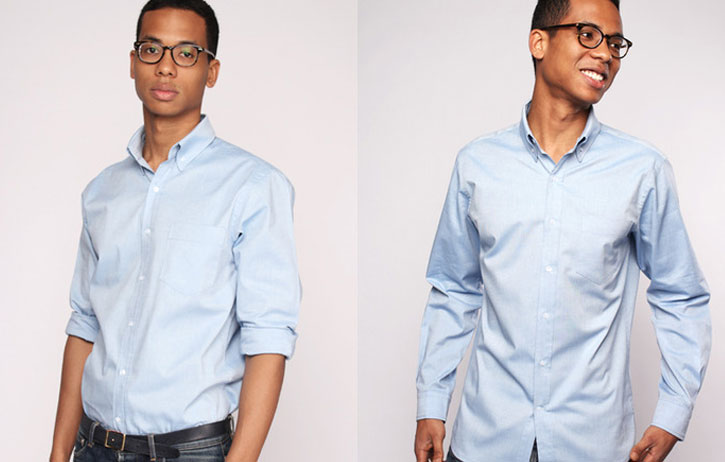 Introducing The Yuppie Straight jacket:  A patterned button-down shirt from Wool &Prince made from science that you can wear for 100 days. Though, if you can afford this $98 shirt, you can probably afford a couple others…and maybe some deodorant as well. (via Oh! Gizmo)[hr]
Speaking of B.O., Willie Nelson auditions for Gandalf in The Hobbit 2 to celebrate his 80th Birthday on Conan. Spoiler alert: he's high as a f—king kite. (via Gawker)[hr]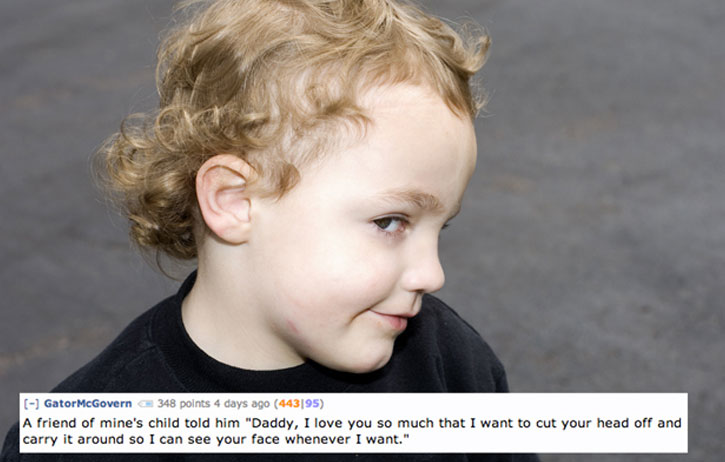 This week, parents asked Reddit "What is the creepiest thing your child has ever said?" Shockingly, "I want to peel all your skin off" wasn't the worst one. (via BuzzFeed)[hr]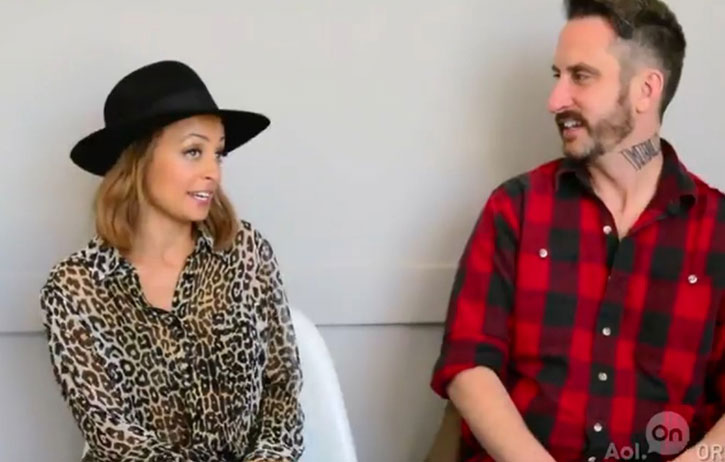 Turns out kids and Nicole Richie say the darndest things…"I am here in regards to my tramp stamp" is just one of many winners in this clip from "Candidly Nicole," her new reality web series for AOL (via Nylon Mag)
---

Caroline Cullen is currently obsessed with Dirty Shirleys, Pauly D's pecks, and Gordon Ramsay's Kitchen Nightmares on BBC.
All author posts