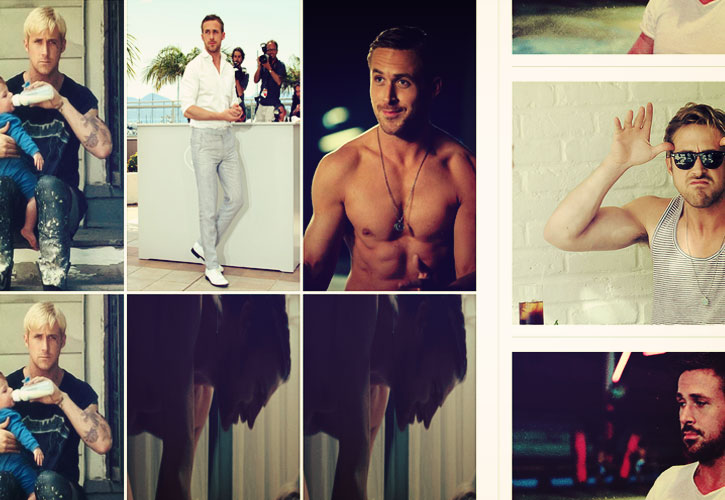 Thanks to Katherine Champagne, a Brooklyn-based web developer, we're one step closer to a very unhealthy Ryan Gosling obsession.
Her newest web development, a "Heygirl.io" chrome extension, will give you endless Gosling viewing material by replacing all of the images on any website with those of Ryan Gosling.
F*ckin genius, right?
Give it a try on Facebook, or better yet, try reading your favorite news website with an injection of the dreamy "Drive" actor. We guarantee that if it won't make you swoon, it will at least give you a good chuckle.
Besides, the world really is a happier place with a little more Gosling in it.