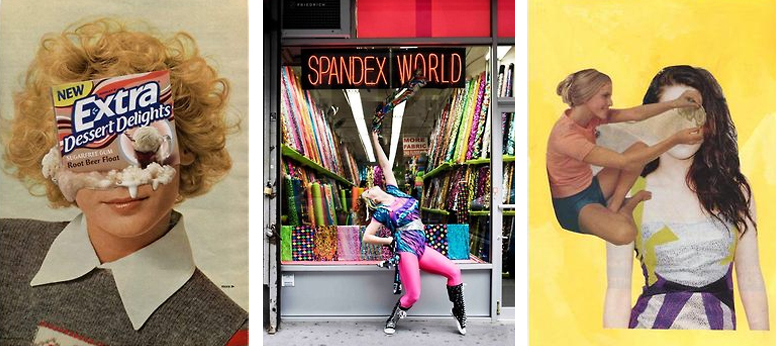 [dropcap]L[/dropcap]isten up, New Yorkers:  it's time to get your culture fix on.
If you missed our Obsessions in Portraiture event last October, you still have a chance to catch the photography of Kate Reeder.
The super-talented Kate will be exhibiting at Superchief Gallery at Culturefix alongside artists Leah Moskowitz, Christine Shan Shan Hou and Emma Zurer.
The exhibit, curated by Emma Zurer, is now open through March 17. The opening party will be held  Friday, March 15 from 7- 10pm. And we can't think of a better way to spend a Friday night in New York than supporting local artists. More deets at the link.
[hr]
Picture Day: A Group Art Show is currently being held  through March 17 at Superchief Gallery located at 9 Clinton Street, NY, NY 10002