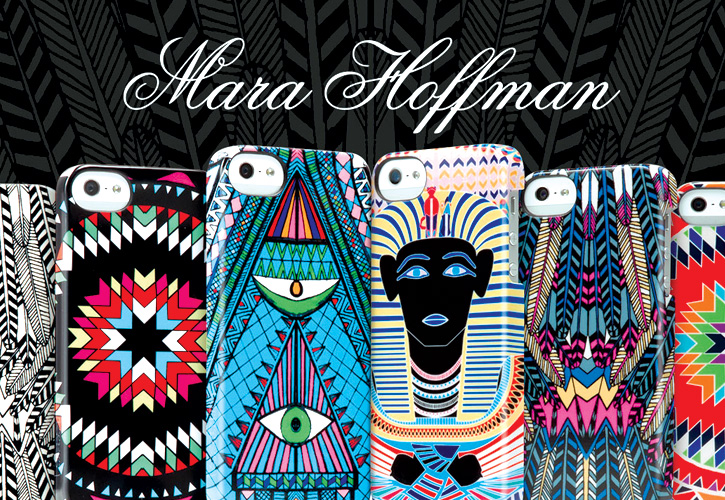 In a marriage of fashion and technology, Incase, the gadget accessories company, has teamed up with fashion designer Mara Hoffman to produce a collection of iPhone covers.
In our favorite  Incase collaboration yet, the New York designer, known for her tribal, bold and playful prints—has released five iPhone case designs that are inspired from her previous womenswear collections.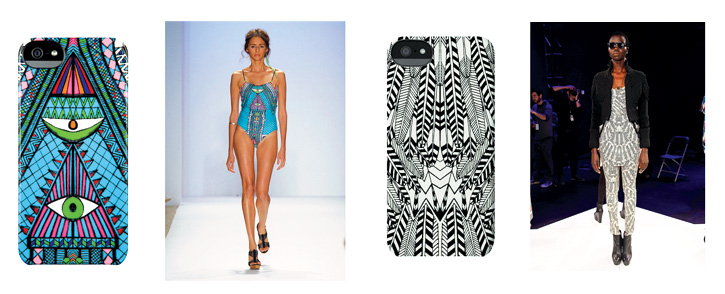 Past Incase collaborations have included Shepard Fairey, Andy Warhol and Paul Rodriguez.
Each Mara Hoffman signature Snap Case for iPhone 5 is currently available for $39.95 here.
And if $39 is too steep for your budget, you can still get free Mara Hoffman wallpaper on Incase, which available for your iPhone, Desktop and iPad.
Tags:
Incase
,
iPhone covers
,
Mara Hoffman