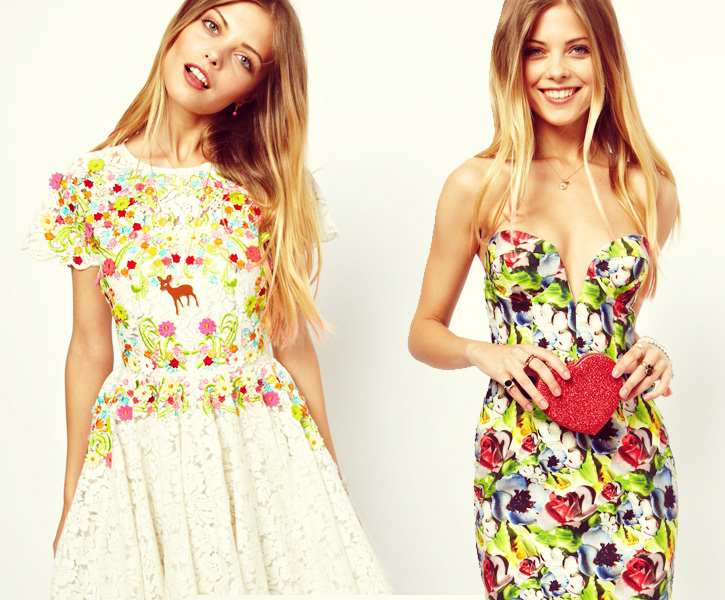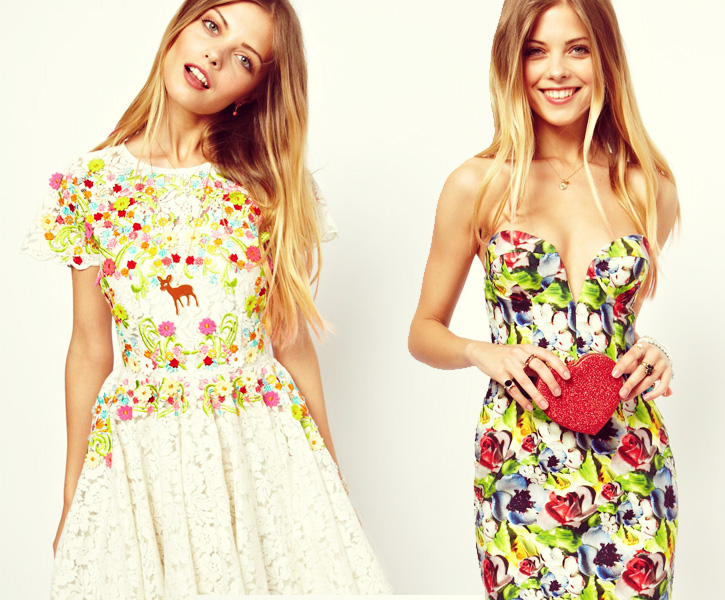 ASOS just opened the door to some very floral vintage with their latest ASOS Salon capsule collection.
Teaming up with recent Saint Martins graduate, Molly Goddard, ASOS recently released a collection of formalwear that incorporates classic vintage design elements, like flirty, fun colors, floral appliqué detailing and sweet, feminine silhouettes.
The collection includes eight dresses and two pairs of decidedly floral summer sandals, all of which are perfect for your next summer garden party.