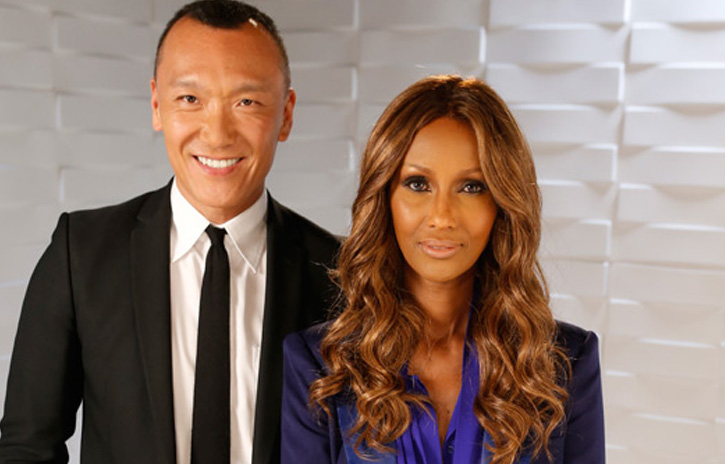 It's been 3 years since "The City" was cancelled, and in that time, "show pony" Olivia Palermo has blossomed into a style icon, publicity "workhorse"  Erin Kaplan left Elle magazine and took the PR reigns at Teen Vogue, and now Elle's Creative Director, Joe Zee, is returning to the small screen with his own TV show on the Sundance Channel.
Zee's new show, titled 'Revealing: Extravagance,' will provide an investigative look into our obsession with luxury through social experiments.
Similar to undercover reality show, "What Would You Do," Zee will take everyday people and put them in situations that question the state of fashion culture.
For example, in one episode, Joe dresses your typical soccer mom in Louboutins and a Birkin bag and observes how she gets treated differently by her friends and peers.  Another episode promises to trick fashion consumers into buying rubber chicken handbags as the next big trend.
Iman, Zac Posen, Narciso Rodriguez, Carolina Herrera, China Machado and Andrej Pejic are all scheduled to appear on the show.
And with television so oversaturated with competition shows, this new look into fashion reality offers a welcomed and refreshing perspective.
'Revealing: Extravagance,' a four-part special, will premiere on September 20.