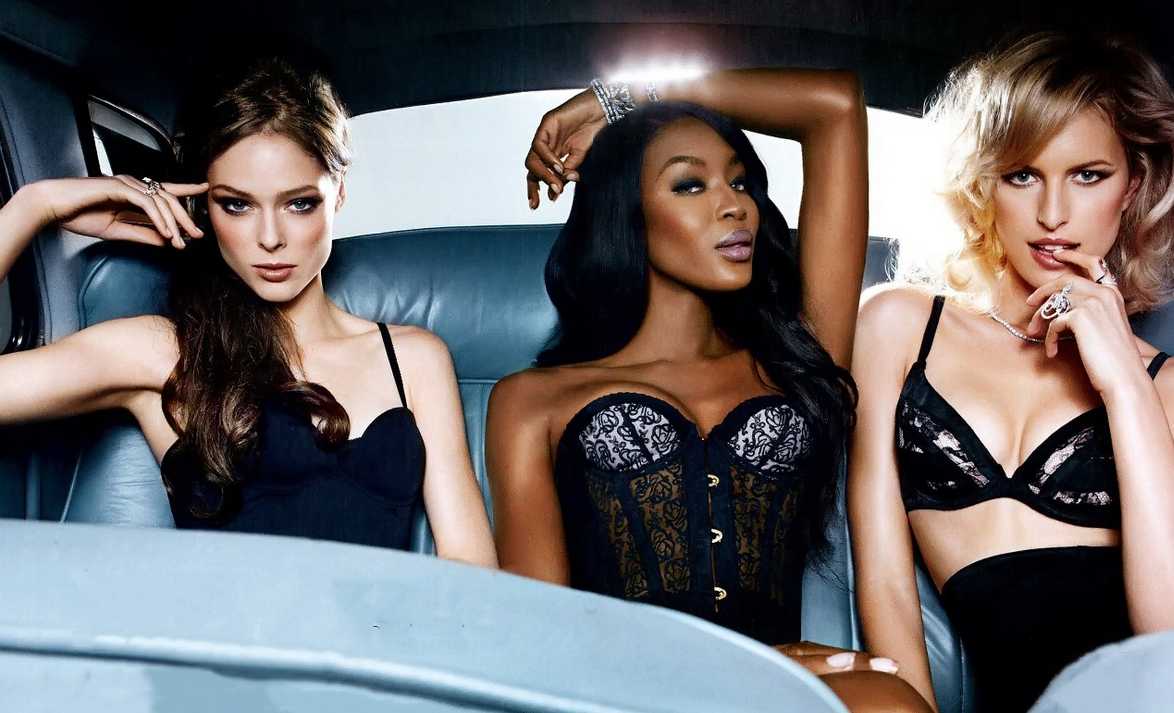 Oh, say it ain't so!
According to the New York Post, Karolina Kurkova and Coco Rocha will not be returning as judges on Oxygen's "The Face."
Online rumors have been circulating for weeks that there's been on set disagreements and diva-like behavior among the judges. And although no official reasons have been cited for Coco Rocha's departure, Karolina Kurkova is citing other work commitments as the reason for her exit from the fashion reality competition series.
The producers of the show say that this was the plan all along, telling the NY Post, "This transition has actually been in the works for quite some time. An announcement from the network is coming early this week. Naomi and team have found two new supermodels that will surely make for quite the second season."
PR spin or not, the reality is that finding model judges to fill the shoes of Karolina Kurkova and Coco Rocha—two successful models who both have a significant fan base—is not going to be an easy task.