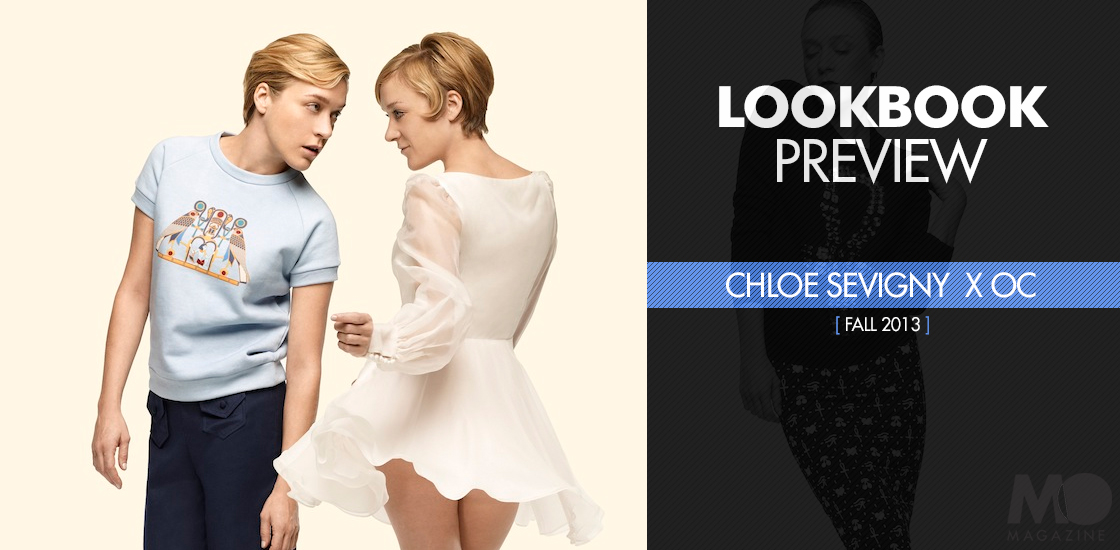 It seems like just yesterday when longtime indie actress and style icon, Chloe Sevigny, launched her first Opening Ceremony collection.
It was only in 2011, when models sauntered down the polished floors of a high school school gym wearing 90s baby doll dresses and an assortment of laser cut leather pieces for Sevigny's debut runway show.
Now, in its fifth season collaboration, Chloe does it again with her recently launched collection for Opening Ceremony.
This time her collection is inspired by the 60s protest movement.  Her marvelously mod collection includes an assortment of baby doll dresses, black and white Gingham prints, front pocket mini-skirts, pea coats and boxy cropped blazers.
In perfect masculine, feminine and androgynous form, Sevigny models for her latest OC collection lookbook.
[justified_image_grid link="file" ids="55290,55286,55288,55281,55287,55280,55292,55291,55285,55284,55283,55282,55279,55278,55277,55276,55274,55294,55273,55272,55271,55270,55269,55266,55265″]