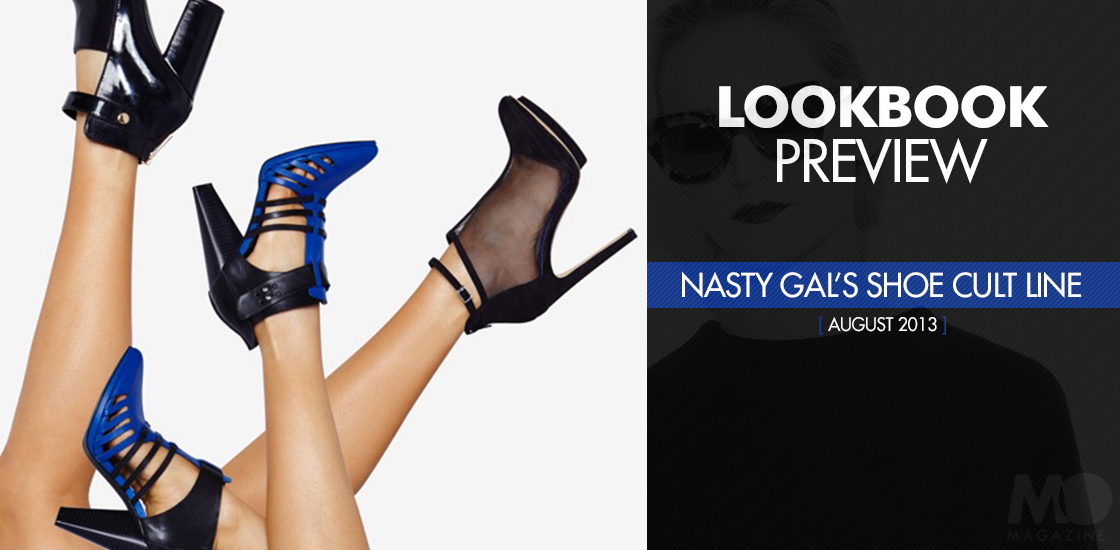 Religiously the go-to website for Jeffrey Campbell platforms and edgy streetwear, women's vintage e-commerce website, Nasty Gal, has just launched their own shoe line.
Sold under the label Shoe Cult, the 45 style range includes an impressive collection of cut-out booties, metallic pumps, printed sneakers, colorblocked strappy sandals and an adorable selection of bowtie oxfords.
But this is just the start of  Shoe Cult for Sophia Amorus, founder of the Nasty Gal brand. In September, Nasty Gal has plans to release another 50 styles, followed by another 60 in October. And we are so onboard.
We say, bring on the fashion Kool-Aid.  This is one cult we want to join.
[justified_image_grid link="file" ids="55360,55359,55358,55357,55356,55355,55354,55353,55352,55351,55350,55349,55348,55347,55346,55345,55344,55343,55342,55341,55340,55339,55338,55337,55336,55335,55334,55333,55332,55331,55330,55329,55328,55327,55326,55325,55324,55523,55323,55322,55321,55320,55319,55318,55317,55316″]