For those of you that are looking more forward to seeing who is wearing what in the "Hunger Games: Catching Fire" than watching the story unravel, Net-a-Porter's latest launch might just make your day.
Trish Summerville, the award-winning costume designer of "The Girl with the Dragon Tattoo" and "The Hunger Games: Catching Fire," just launched an exclusive collection with Net-a-Porter.com.
Billed as Capitol Couture," the collection includes a selection of utilitarian sportswear and one particular leather fanny pack that we're lusting over.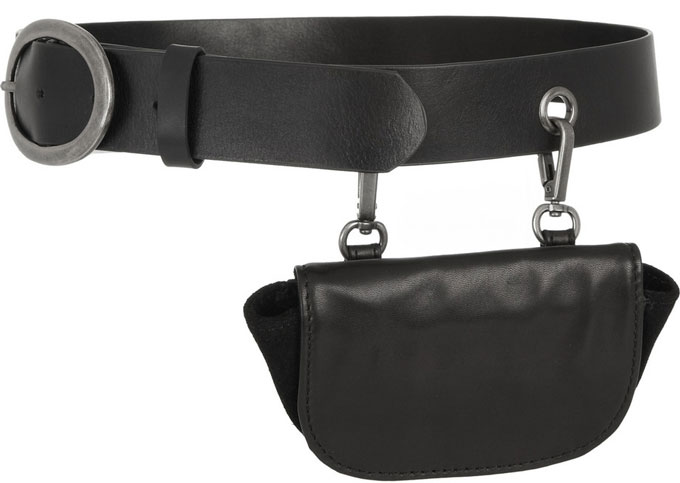 There are also dresses as well as a black cut-out jumper that would be suitable for any cocktail party.  The reoccurring arrow motif can be seen on some of the sportier shirts as well as on most of the jewelry.
Retail prices range from $75 for a t-shirt and runs up to $995 for a leather laser-cut dress.