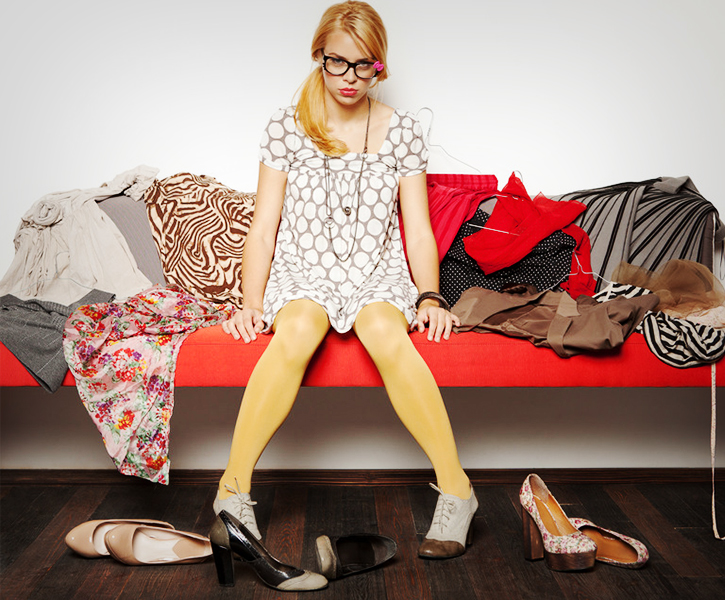 We've all been there. You've been invited to the event of the season, and the dress code stated on the invitation reads, "casual, elegant, summery cocktail attire." Say what!? Yea, we're confused, too.
Enter the newly launched party social website, Dress Your Guests.  Part event registration website and part fashion inspiration board, the site allows users to register an event, send out invitations and start a forum where guests can collaborate and get advice on what to wear to said party.
The website also offers the opportunity for users to connect with one of their stylists to find the appropriate party attire. Not to mention, you get to have a head start on what others will be wearing, which may ensure that you never show up at a party wearing the same outfit as someone else (Oh, the horror!).
But, with Pinterest now more popular than ever, will this website gain traction?  Only time will tell.
Until then, you can either try out Dress Your Guests for free, or you can try to decipher what "dress to impress" really means.
Tags:
Dress Your Guests